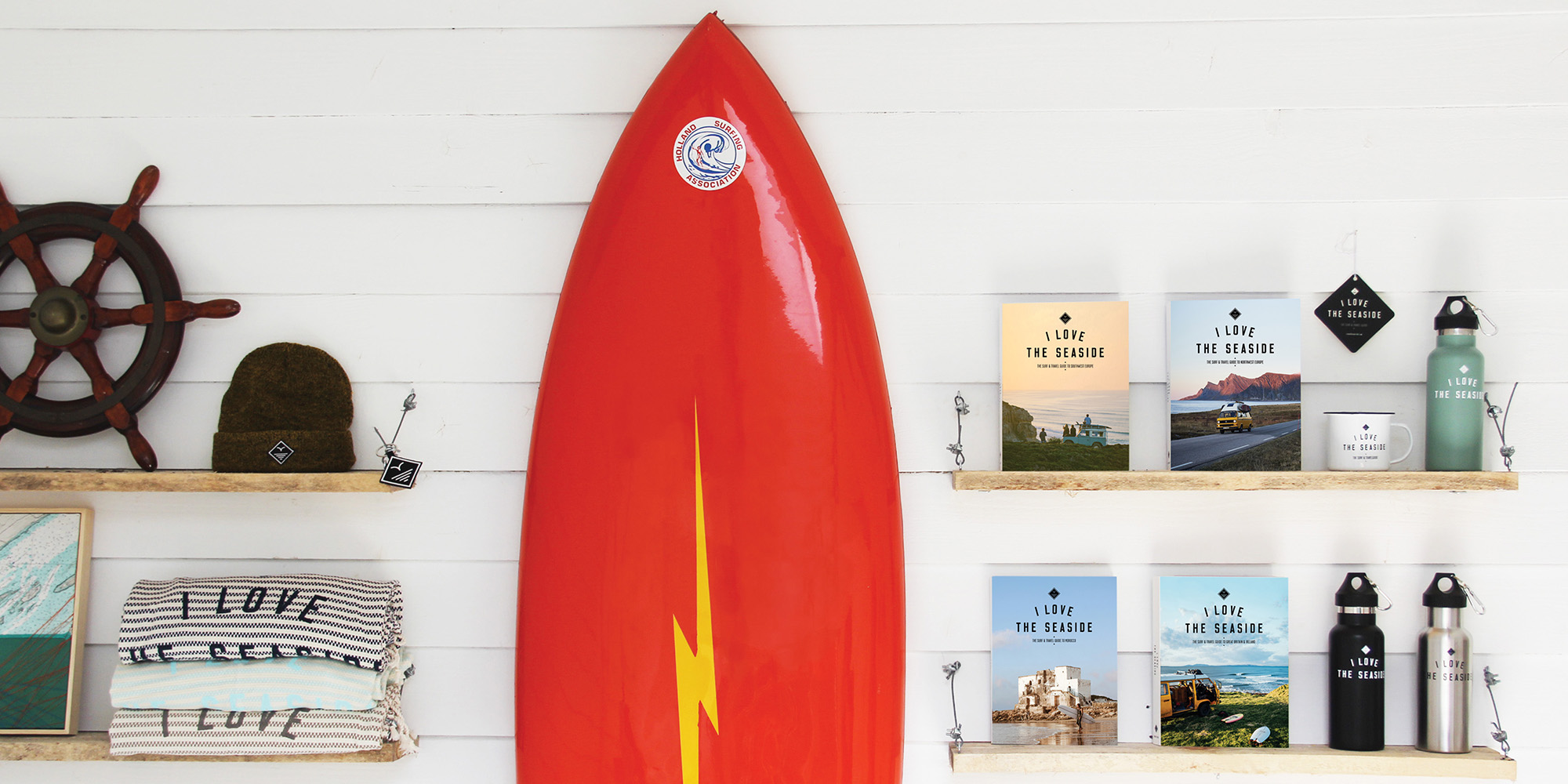 ILTS surf & travel guide to Northwest Europe
$ 37.44
The new I Love the Seaside Northwest Europe edition is a printed 408-page surf and travel guide to Norhwest Europe (English language). Taking you along don't-forget-to-breath-beautiful Lofoten in Norway down the west coast, exploring the shores of Sweden, Denmark, Germany's islands, Holland, Belgium and Normandy.
We connect travellers, surfers and locals by pointing out the nicest surf spots, places to hang out and to-dos. I love the Seaside is created by ocean-loving people for ocean-loving people.
We're here to inspire so you can go and explore.
Description
What's included?
Beautiful and inspiring photos, maps
Detailed and clear description of surf breaks for all levels
Activities (yoga, SUP-tours, biking, wine-tasting, kids stuff, etc)
Accommodations, shops, restaurants, cafes
Surf shops, schools, camps, board rental and repair
Interviews with seaside locals
Local food facts
You like THIS guide? Check out our Southwest Europe edition, taking you along the shores of France, Spain and Portugal!
Details guide: English language, 408 pages, size 23 x 17 cm, thick 3 cm.
Reviews (0)
Only logged in customers who have purchased this product may leave a review.