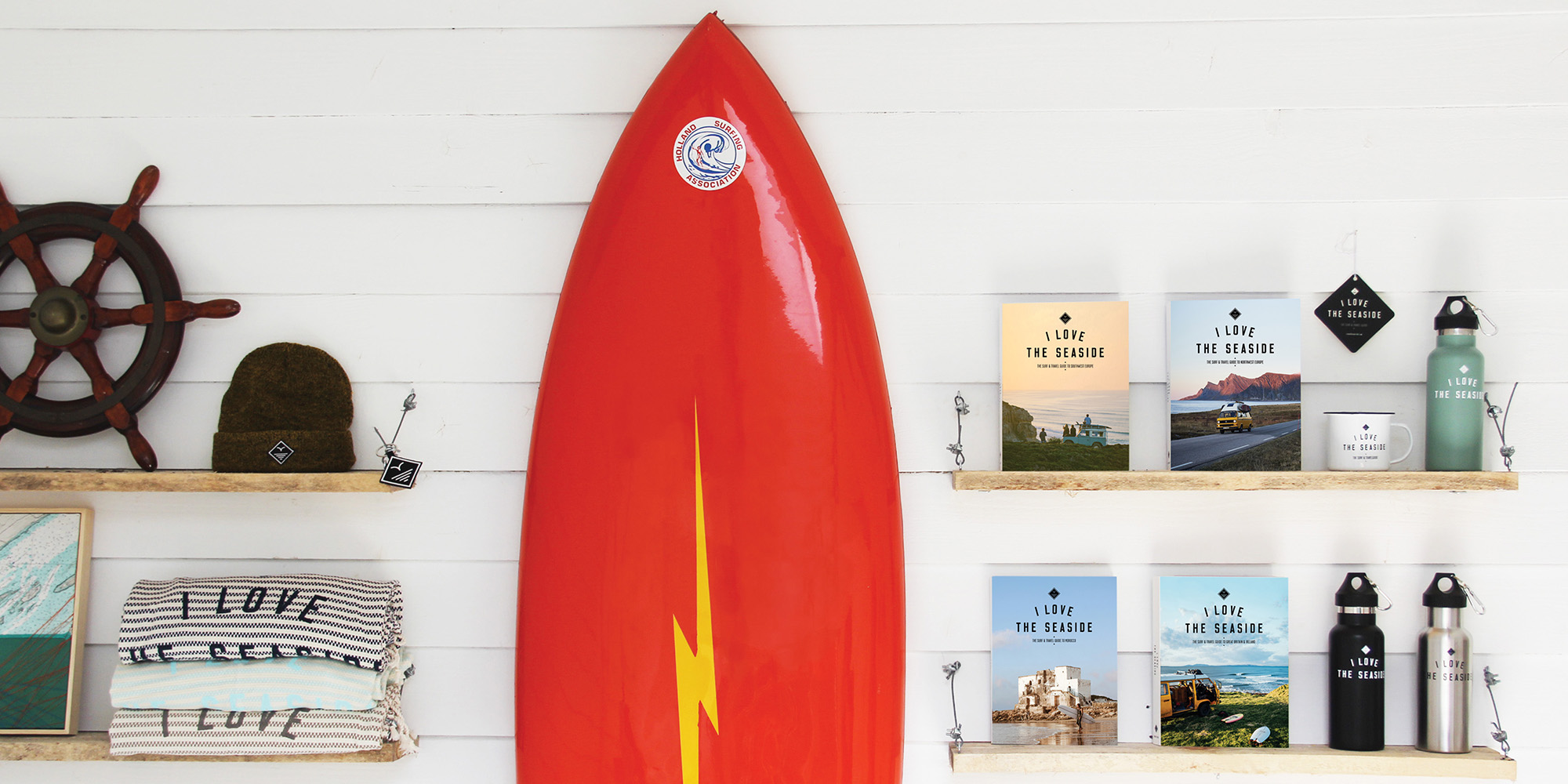 I Love the Seaside package Northwest & Southwest Europe
$ 79.40
Why not get your hands on both guides and get inspired to travel along the coast of Northwest Europe ánd Southwest Europe!
Description
With this package deal you'll receive our unique enamel I Love the Seaside mug for only € 5, making your seaside coffee even tastier.
Reviews (1)
Only logged in customers who have purchased this product may leave a review.