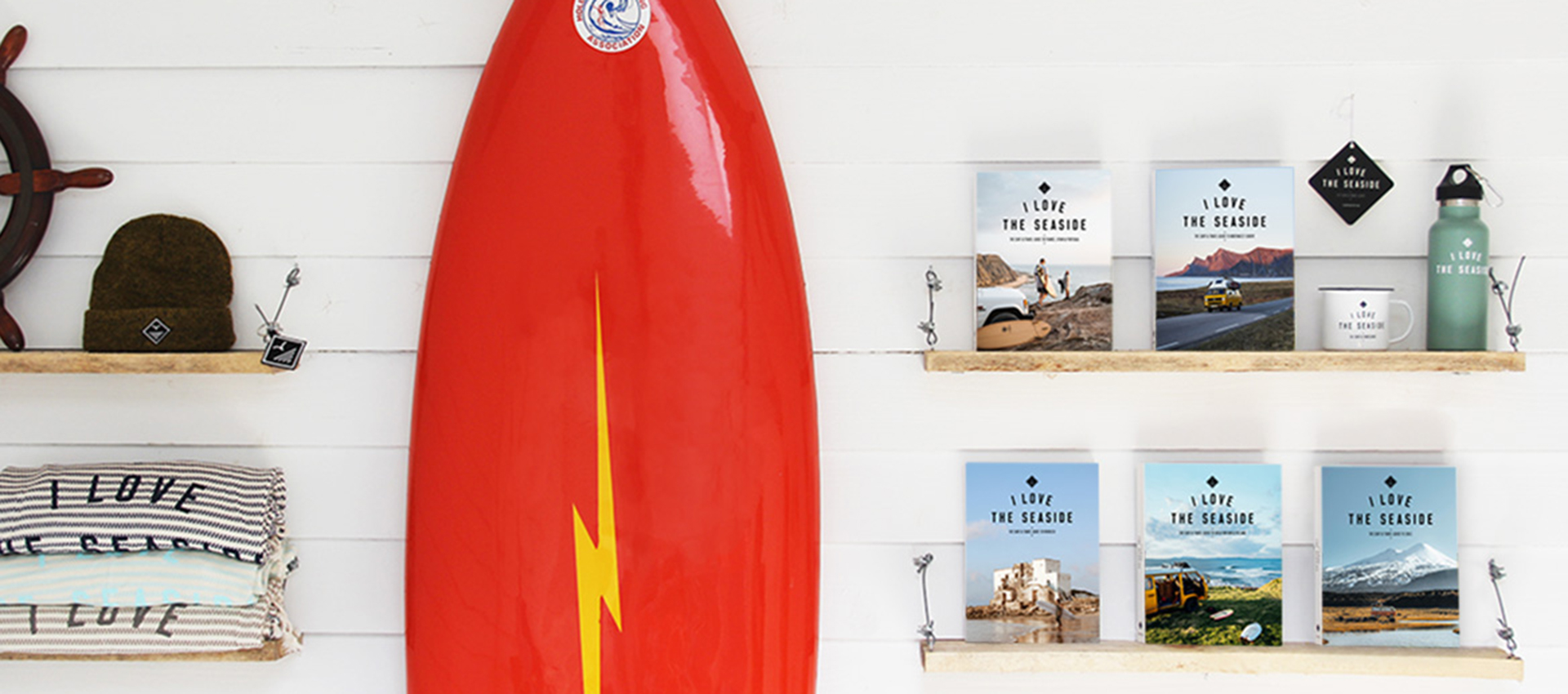 ILTS Calendar
€ 9.95
Order your 'dream away & get inspired' Seaside birthday calendar.
Dream away with the stunning images of our fav Seaside photographers, and never forget a birthday. Our calendar suits any tiny house, van door or brightens up the wall of your dunny, throne, loo, privy, honey room (or whatyamaycallit). The calendar makes a great gift too!
We're here to inspire so you can go and explore.
Description
What's included?
14-page birthday calendar with inspiring photo's
Size: 14,8 cm x 21 cm
Reviews (0)
Only logged in customers who have purchased this product may leave a review.