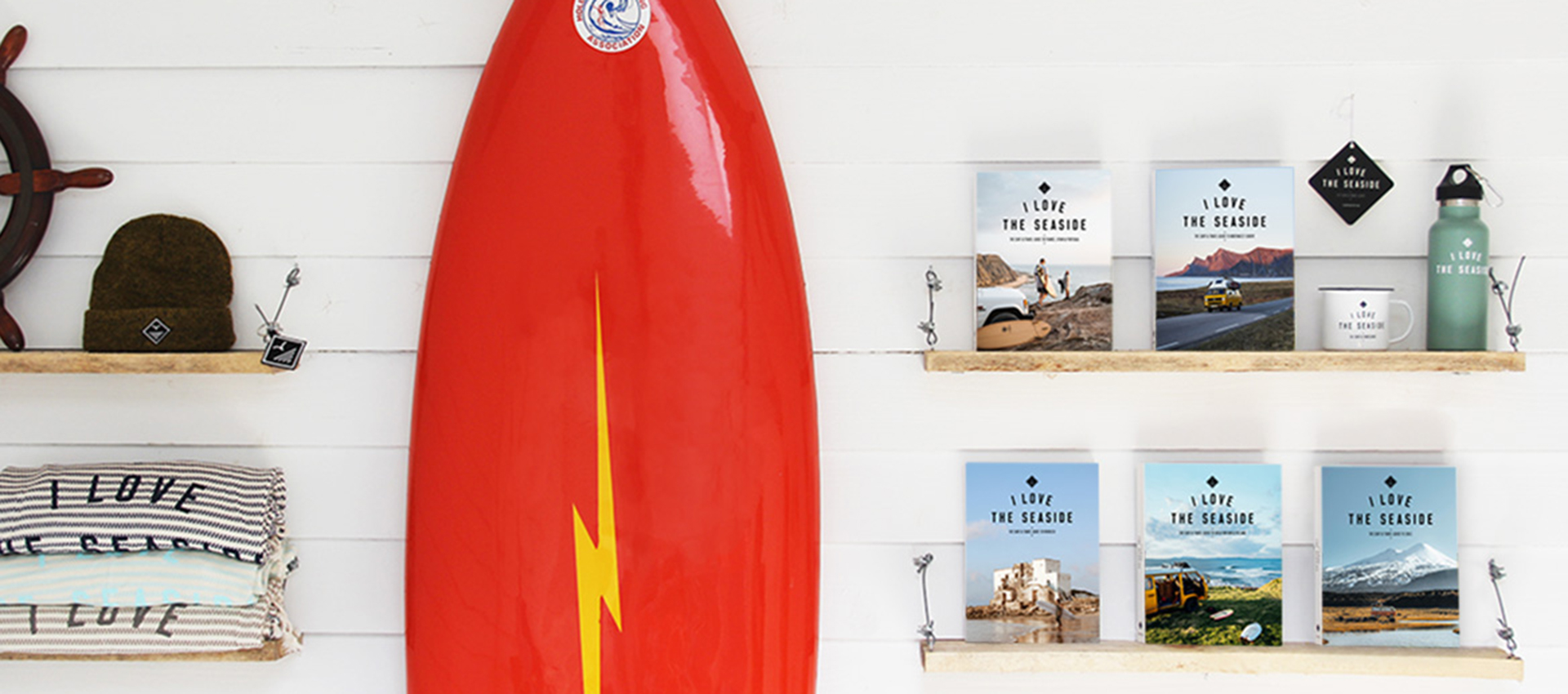 I Love the Seaside package Northwest, Southwest Europe, Great Britain and Ireland & Morocco
$ 130.72
Why not get your hands on all four guides and get inspired to travel along the coast of Northwest Europe, Great Britain & Ireland, Southwest Europe ánd Morocco!
Description
With this package deal you'll receive our I Love the Seaside denim lanyard & keychain for FREE.
Reviews (0)
Only logged in customers who have purchased this product may leave a review.