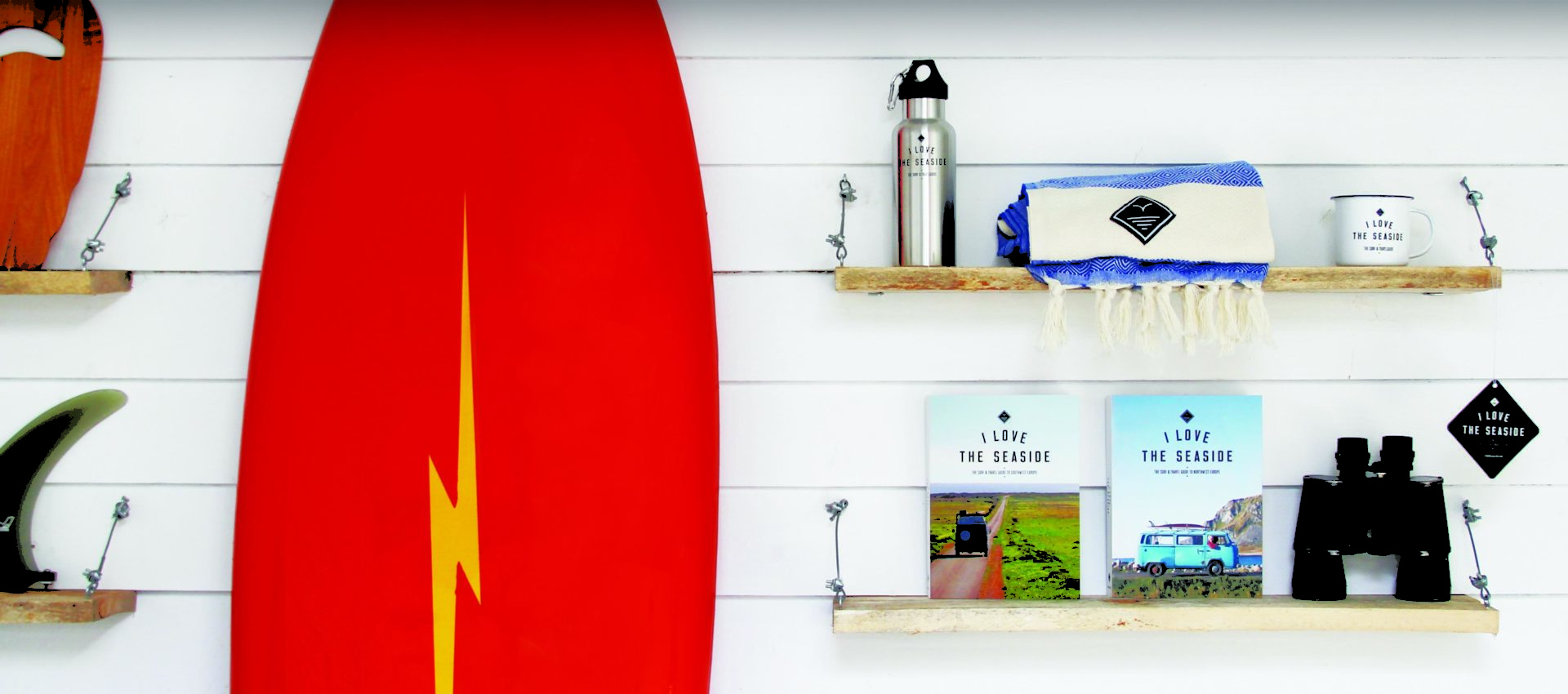 ILTS KEYCHAIN
€4.95
Unique Seaside Logo keychain, to add even more seaside spirit to your keys, personal belongings, board bag zipper or suitcase.
Description
Free shipping for all orders over € 50 (within EU). Every weborder receives one FREE ILTS car freshener! All weborders will be dispatched twice weekly. You'll receive an email with the track & trace link as soon as your order is shipped.
Reviews (0)
Seaside news, travel inspiration and discounts straight to your inbox?
There are no products in the cart!