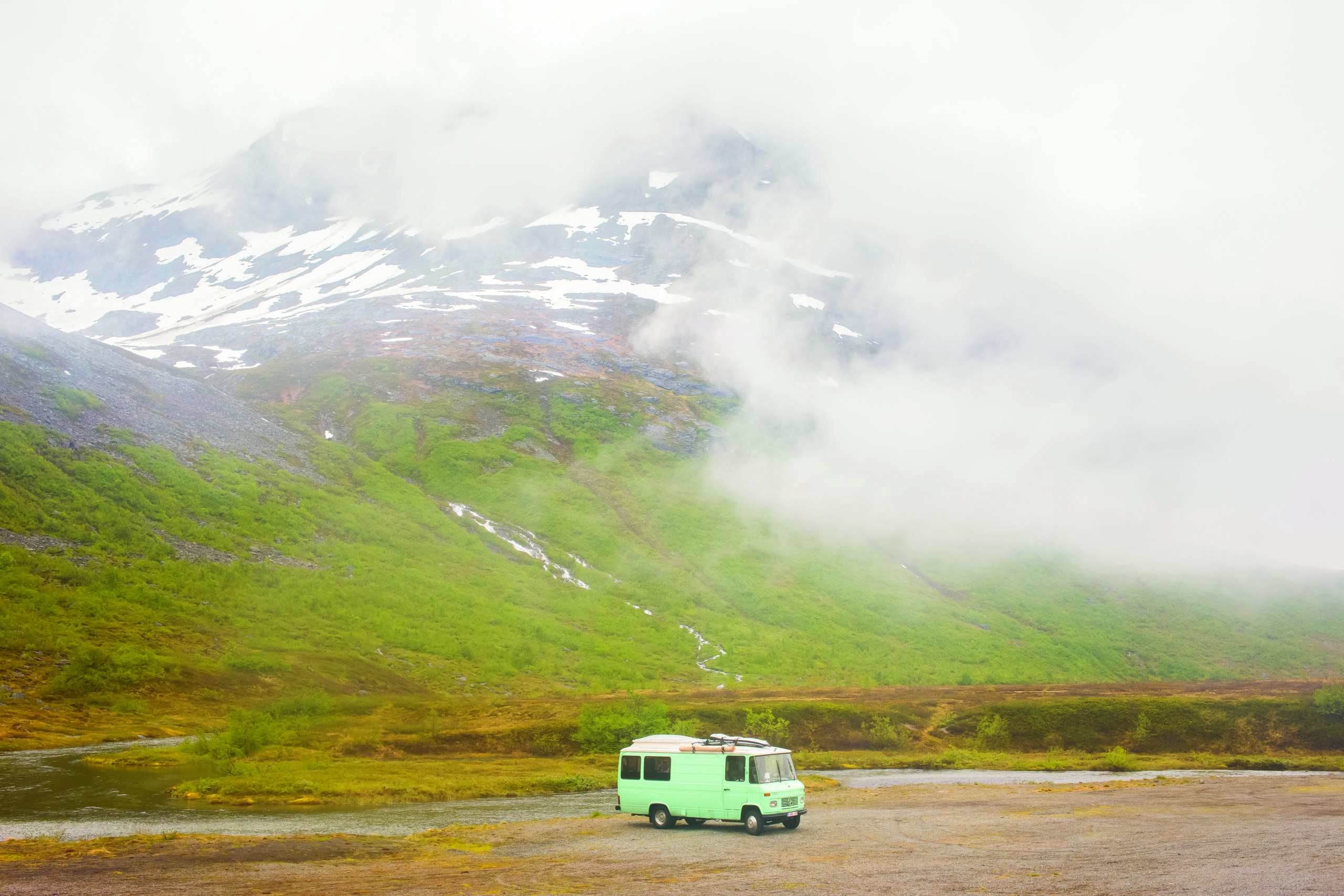 THE (UN)WRITTEN RULES OF VAN LIFE
Travelling with a campervan is a dream for many, a holiday escape for others, and a way of life for some. Since its popularity's growing and the first signs of annoyance amongst local people has become apparent, we teamed up with some seaside locals to consider how best we can all avoid giving van life a bad reputation. Belgian couple Gijs Vanhee and Marijke van Biervliet, have lived and travelled permanently for years in their converted trustworthy 1978 Mercedes 508, so they know all the ins and outs, dos and don'ts. Together we came up with some tips to share; simple reminders and unwritten rules of van life, to ensure we can all continue to enjoy the freedom of travelling this way in the future. (Ah. So. As of now the unwritten rules are written!)
The first and simplest: Treat everything with respect; nature, locals and the sites where you're camping. Obviously leave no trash behind and try to keep everything inside, or attached to your vehicle, especially at night, so it doesn't feel like you're claiming the spot.
Second: Be humble towards locals and all passersby. Smile! After all, you may be intruding on people's daily routines, their places, and home grounds. Also, chances are you might need their help one day, if you have an unexpected problem.
Then there's the issue of toileting. If you have a toilet on board, easy; use it and empty its contents only, really, only in designated places. Luckily there are a growing number of service stations. Apps such as Camper Contact tell you exactly where the nearest service station is, and where you can park or stay for the night.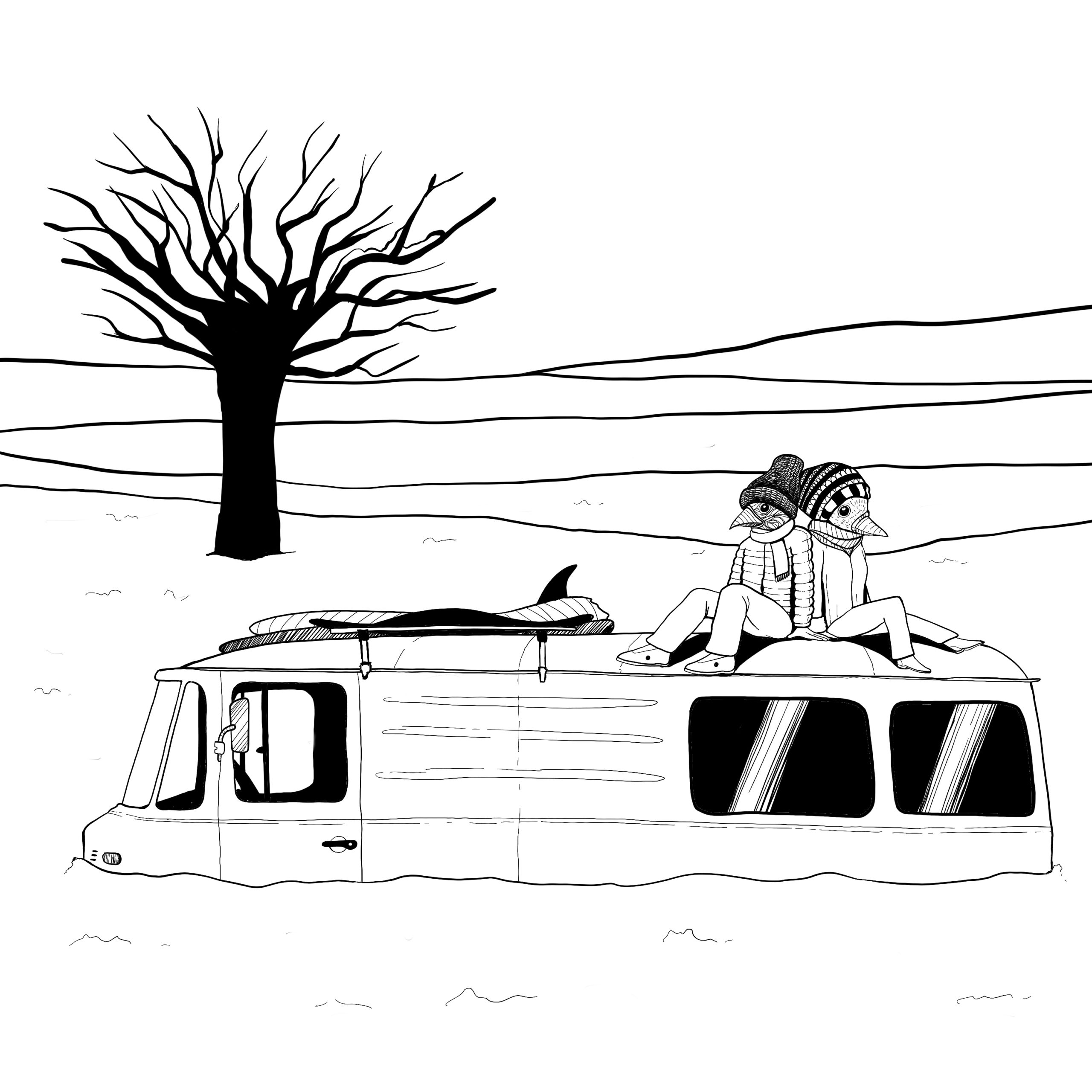 Illustration: Gijs van Hee
If you don't have a toilet in your van, why not go to one of the many quirky cafés we recommend in the guide. You support a local business, and treat yourself to an undisturbed place where you can, you know, do your business. If you're in the middle of nowhere, with not a loo in view, find a quiet place, dig a little hole, do your thing, cover the hole, and please take your paper with you to get rid of in a bin. Nothing can disturb nature, dogs, locals, hikers, and yourself more than having a load of shit (and dirty paper) around.
Be considerate. Don't block the view from someone's house, restaurant or terrace.
Do enjoy your own view, soak it up, forget about posting a perfect #vanlife pic and enjoy time in the real world, talk to strangers, watch the sunset, get up before dawn, love the journey, equally love the destination.