surfing with the wolf pack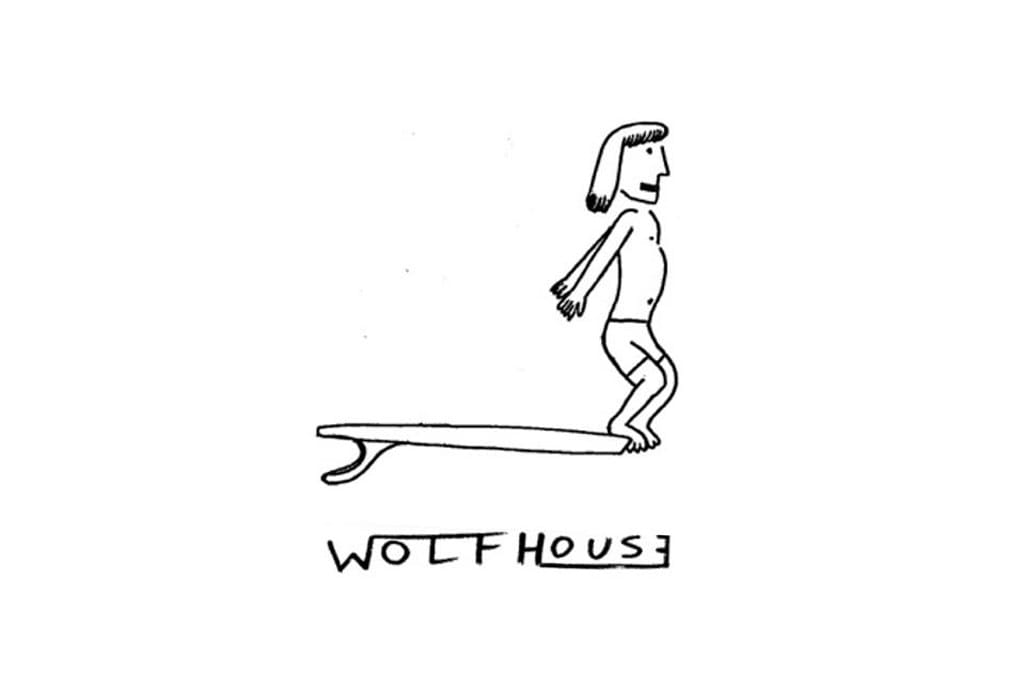 In 2011, Italian couple Alessandro and Camilla, tired of the city, smog and modern society as they knew it, began a journey towards freedom. Like two young wolves they wanted to escape a greedy pack to live in peace and in contact with nature. They ended up creating a new pack, a new community of passionate travellers like themselves.
In Loredo, northern Spain, they found an enchanted place; a refuge for travellers and surfers of all ages and abilities. "We're creating a dynamic family to share our passion in happiness and harmony with others. What matters is the love and respect for nature, friendship and living healthy".
Staying with them, you'll notice that your holiday is a serious matter for them. Their philosophy is to allow everyone to travel cheaply, safely and in a fun way. Of course, being stylish boarders themselves, surfing is also a serious matter and one of their strong points. Sharing this passion and discovering new places and breaks are key ingredients on the daily menu.
So, becoming a member of the Wolfhouse family is like gaining a bonus family, fun, adorable and inspiring – and here's your chance to join them at an unbeatable price!
We're delighted to share our passion for surfing and travelling with the Wolfhouse. And you can profit from our cooperation: check in during our crowdfund and treat yourself, or a friend, to the I LOVE THE SEASIDE SURF NORTHERN SPAIN PACK to get your hands on an I Love the Seaside surf and travel guide, a camping mug and a week of outstanding fun while surfing beautiful Cantabria, for only € 250!
(Don't worry if you don't know your holiday planning yet, you can buy now and book later!)