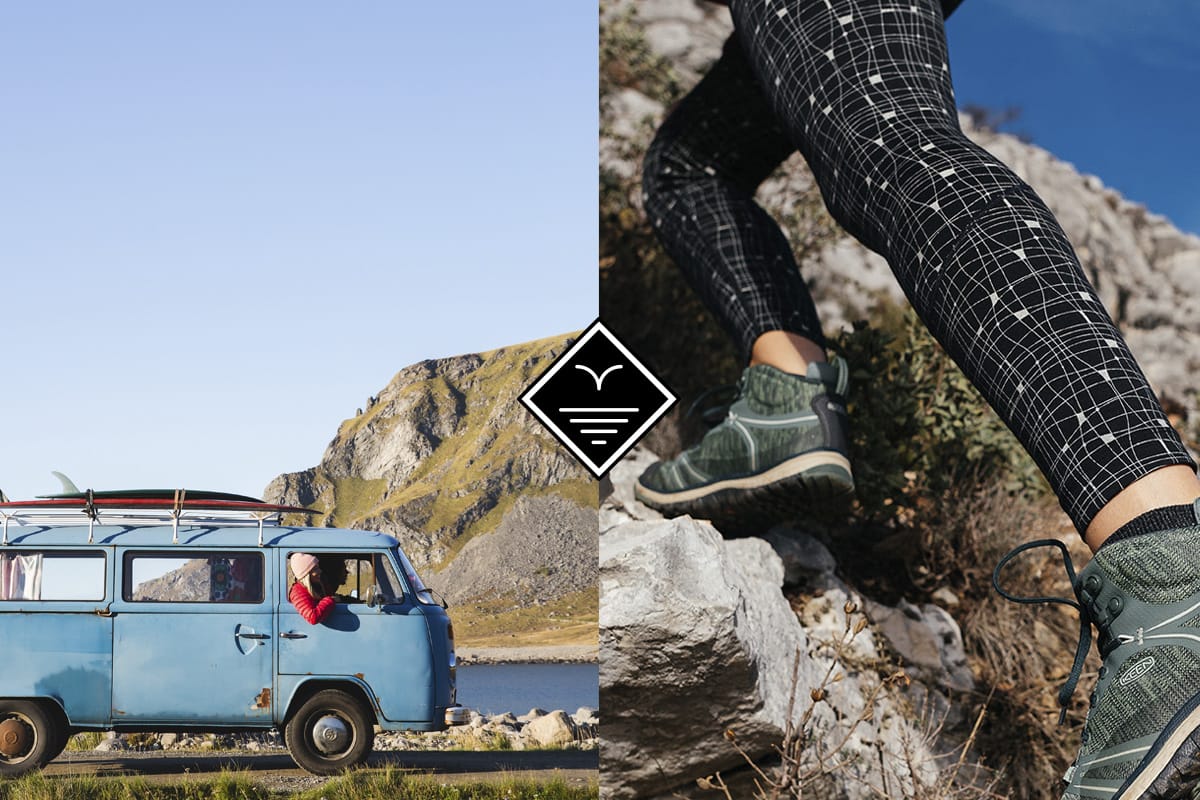 Join us for a competition that is all about our combined passion for better adventures and a better world. Because we & KEEN believe that if you want better, that takes action!
Share your most inspiring travel story and picture with us for a chance to get your story published in the new 'I Love the Seaside' surf & travel guide and win both of the ILTS guides (Southwest & Northwest Europe), an ILTS mug and a new pair of KEEN Terradora or Targhee III for all your upcoming adventures. The 2nd place winner will also receive a free pair of KEEN shoes and a free travel and surf guide, and will have their story published online.
For your chance to win, all you have to do is:
Post your inspiring & better takes action story (in English, max. 300 words) and picture on Instagram or Facebook  (make sure you also have the picture in high resolution, 300dpi, ready for print)
Tag @ilovetheseaside and @keeneurope in your post
Make sure to use the hashtags #bettertakesaction #ilovetheseaside #joinilovetheseaside
The deadline for entering this competition is 31st March 2018. The winner will be announced on April 6th. We can't wait to learn all about your inspiring travels and adventures!
#keeneurope #bettertakesaction #ilovetheseaside #gooutandexplore