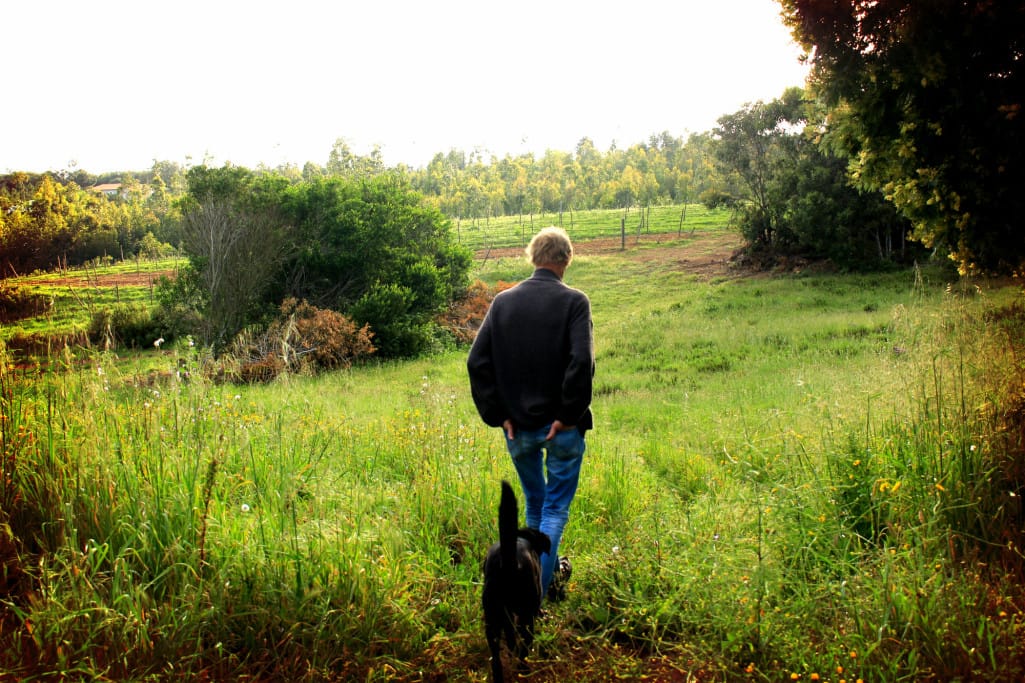 Meet Georg, passionate about wine-making, showing us his vineyard in the hills above Aljezur. All natural (that's just a step further then organic!) And great taste. Time stands still when you're sharing a glass, Georg explaining, dogs at his feet, frogs and birds singing.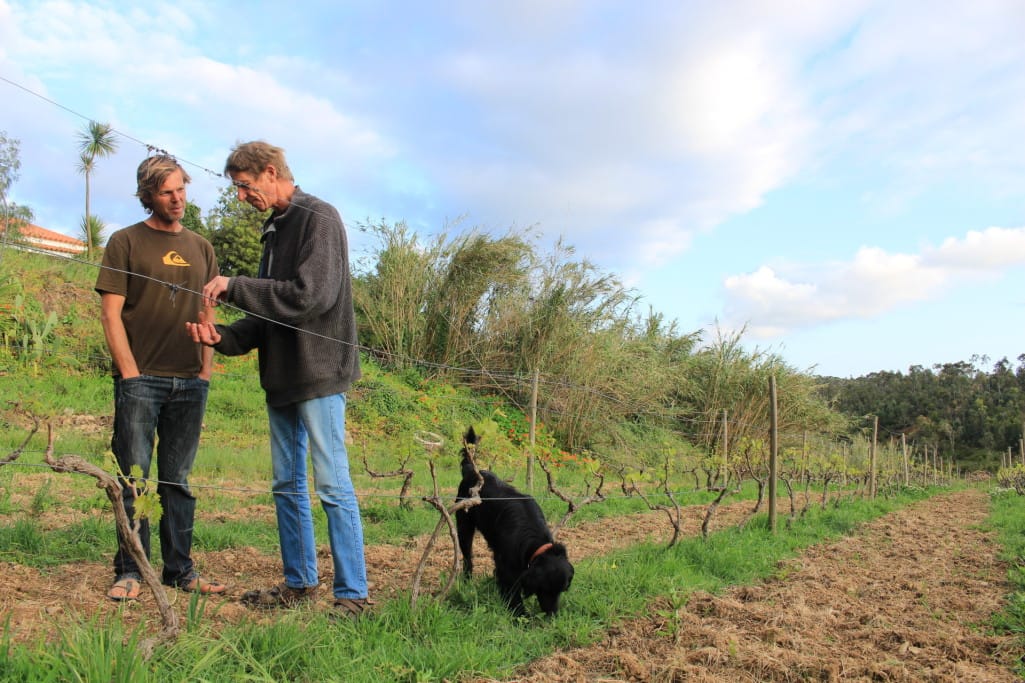 He definitely set the standard in our future search for wineries to visit along the seaside…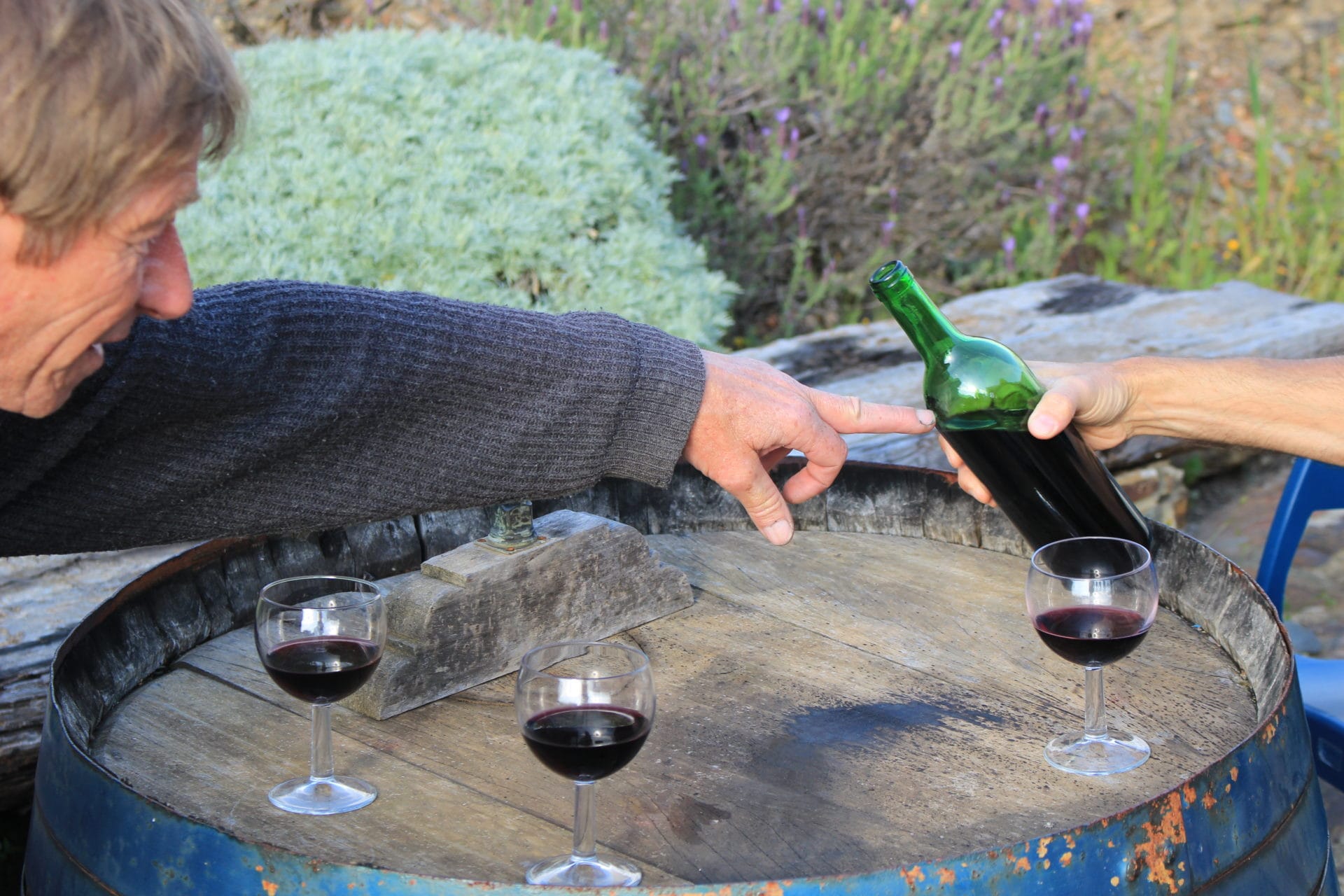 Interested in this almost Zen-like wine tasting experience? You can visit the Adega de Craveira, by contacting Georg Risch at t: 911571291, or check www.craveira.com.
Read more on Georg and his winemaking in our printed guide soon.