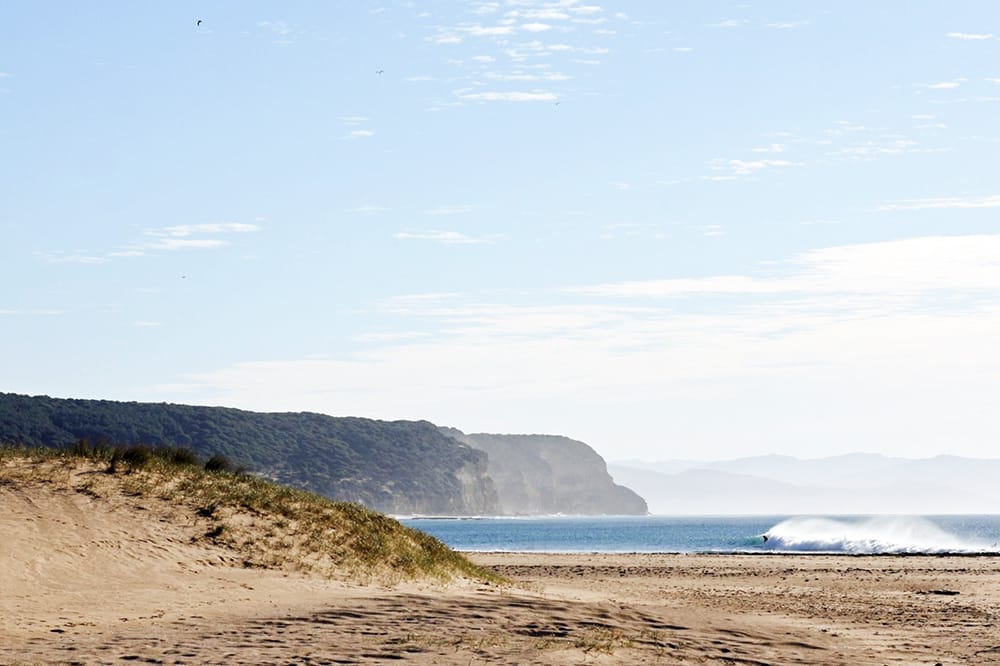 Seaside Special Casas Karen
Its Moorish influences give Andalusia a strong Arabic feel, the natural parks and many green hills are topped with windmills, but most of all, it's the white beaches, baking in the sun, that make for a perfect winter swell-a-vacation. For this month's discount deal we've got you a delicious 10% off your stay at Casas Karen, in Andalusia's sweetest seaside village, Los Caños de Meca.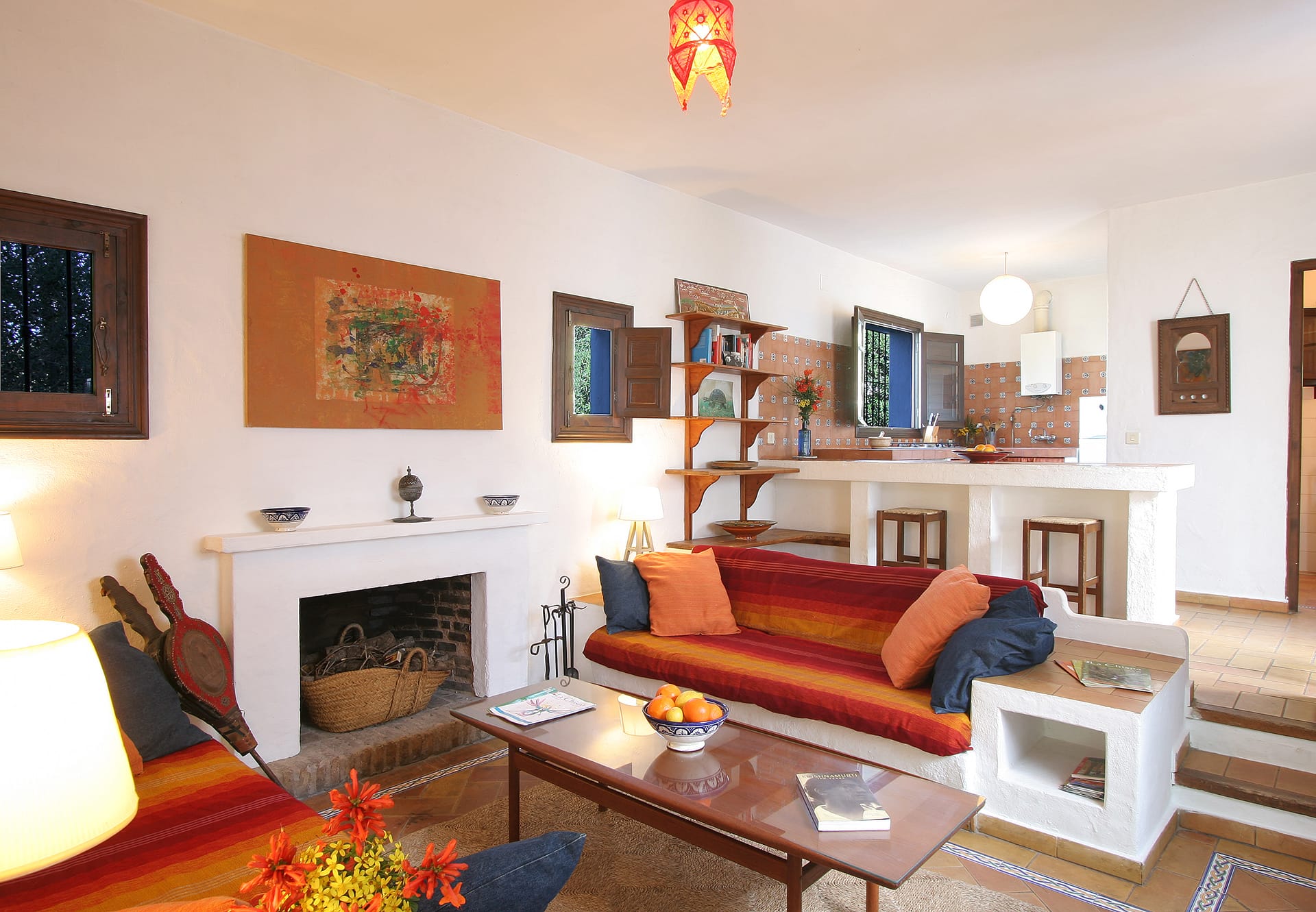 Casas Karen offers about the nicest place to stay in the area: scattered throughout a large garden are a selection of converted farm houses, a beach apartment, and 'chozas' – the traditional thatched straw houses. Most houses have an open fireplace or a wood burning stove, and an open plan kitchen. Your host, Karen, has been around here since 1988 and she and her staff are a good source of knowledge about the area. At Casas Karen they've created a place for people to 'rest, rewind and recharge and get a taste of the real Costa de la Luz', while also doing their best to be as environmentally friendly as possible – you'll see that their luscious garden is living proof of this philosophy.
In the surrounding area, there's plenty to do besides surfing excellent reef and beachbreaks; yoga classes, horse riding, long, long beach walks. Or visit Sevilla (less than 2 hour's drive from Casas Karen) where in summer, it can get hot, hot, hot. But any other season, and especially in winter, it's a delight. The two main universities in the city attract students from all over the world, adding a vibrant and lively buzz to the historic centre. You'll hear lots of languages being spoken in the many eateries, shops and bars. You can tick off 'things to do in Sevilla' from a list, like visiting the Moorish palace Alcázar, or Sevilla's cathedral, the third largest in the world. But really, just wandering around Barrio Santa Cruz, getting lost in the old part of town, eating some tapas here, downing a sangria there, will feed your Sevilla experience better than seeing all the sites.
If you think Sevilla's too far, or if you just can't get enough of the Andalusian city vibes, opt for Cádiz. First of all, it's ultra tranquilo for a city, and a constant sea breeze blows off any city dust you gather. The old city – the place you want to be – is almost entirely surrounded by the ocean.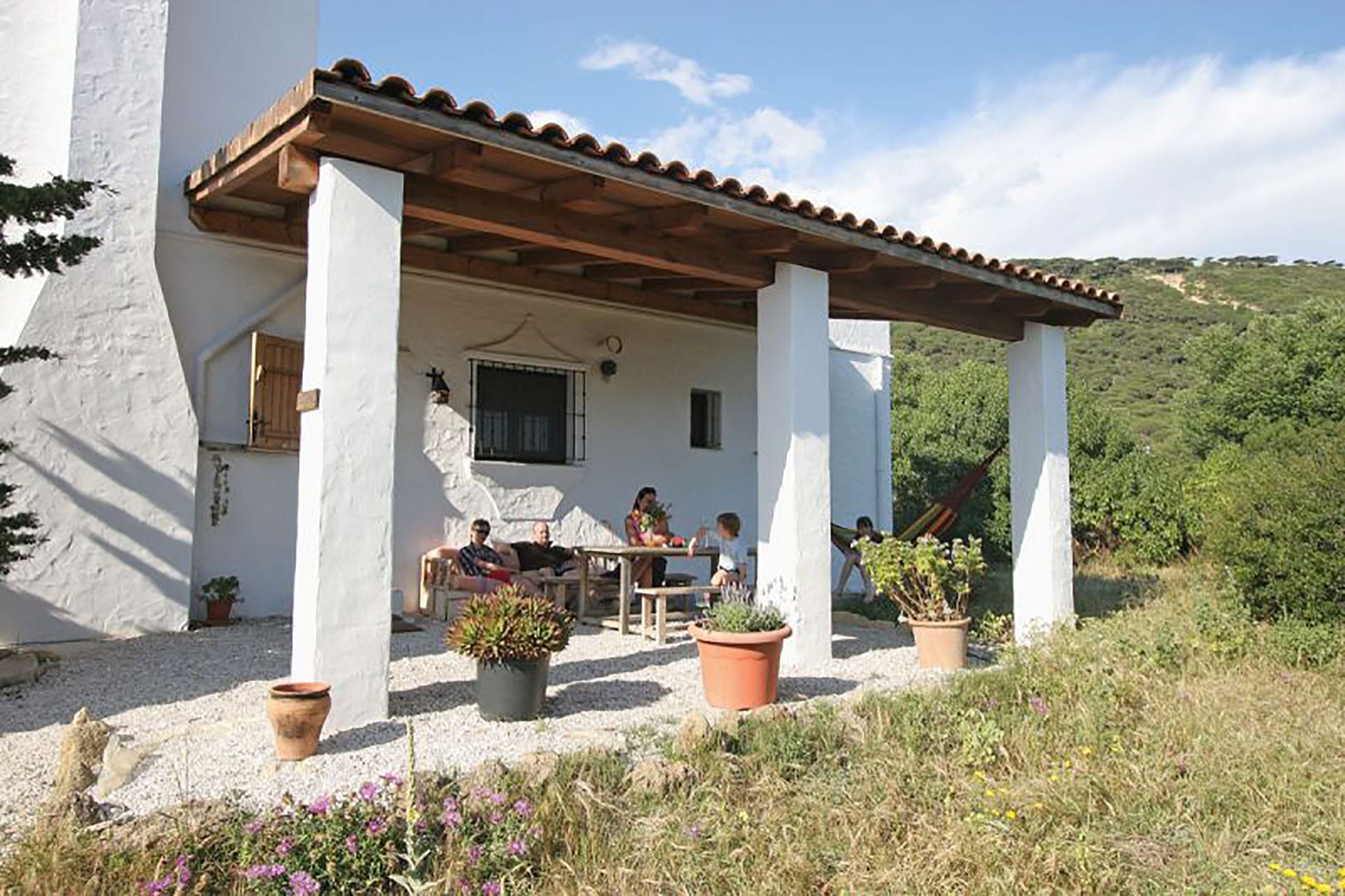 Okay, no city dweller at all? The CA2143, between Caños de Meca and Barbate, runs through the Breña National Park. From Casas Karen you can take a path into the pine forest – as in many coastal areas, pines were planted here to control the spread of sand dunes. For a grand view of the area, walk from Casas Karen towards the tower on top. Or hike along the cliffs by taking the coastal path of the park that connects Caños de Meca and Barbate.
If you're dreaming of white sand and warm pre-summer surf, spend your next holiday at Casas Karen in sunny Andalusia… AND save 10% with the ILtS discount code!
Bookings available on the following dates in 2019:
• Between February and April 13*
• Between April 22 and May 31*
• Between October 16 and December 20*
To book your stay: head to www.casaskaren.com, select your dates and enter the code ILovetheSeaside in the comments section (where you fill in your personal details). Then email us  your booking confirmation and you'll also receive one of our I Love the Seaside surprise goodie packs!
Photo lineup: Marinus Joris
* Information about minimum stays