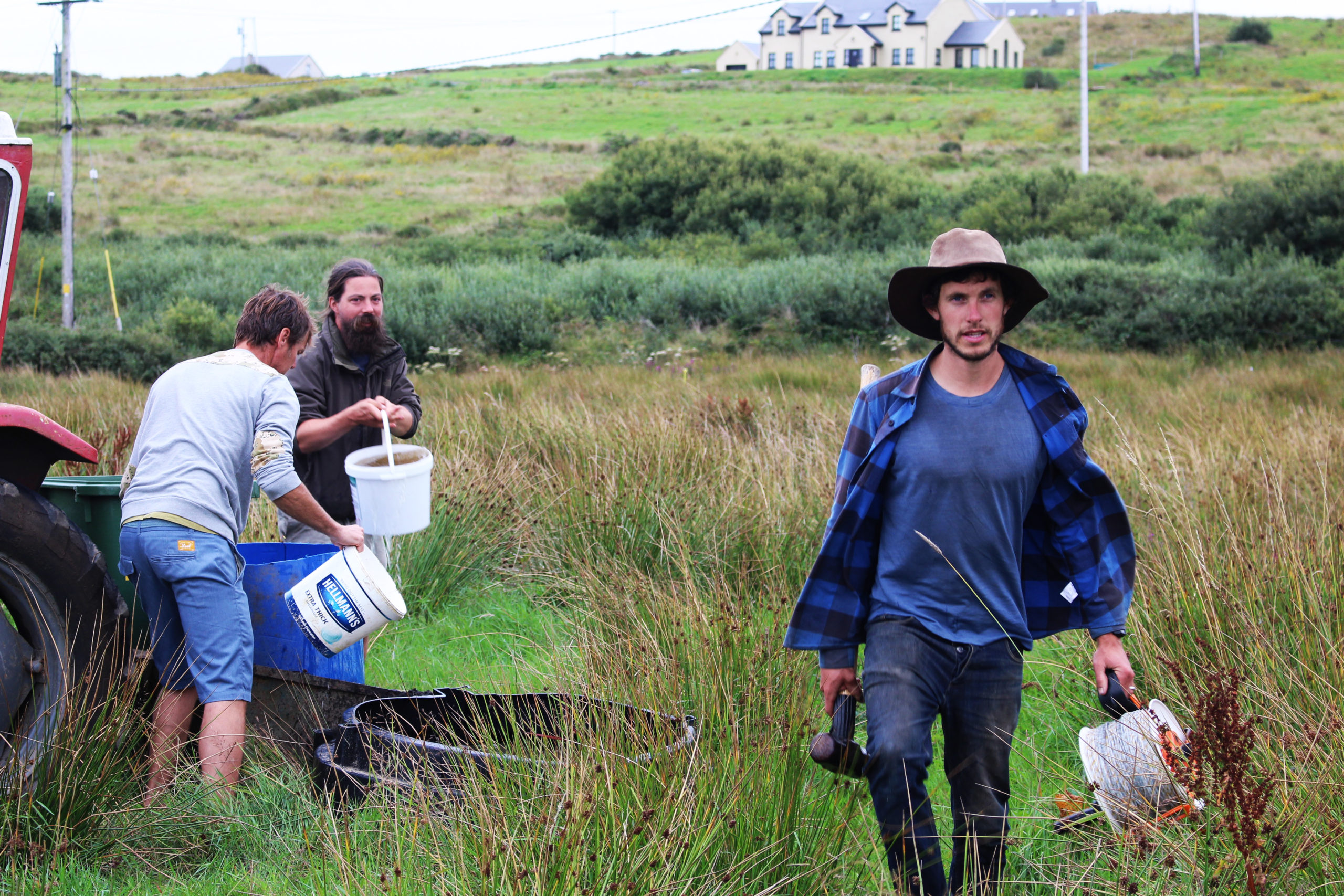 Seaside Local Fergal Smith and Moy Hill Farm
From being a prominent surfer, paid to travel the world, featuring in films and on magazine covers, to running a community farm on Celtic soil; this is the story of Fergal Smith. 
Growing up on a farm and searching for surf along the Irish west coast from a young age, Fergal's decision to go back and grow food in the vicinity of his beloved waves may not seem hard to believe. But seeing where he came from at the time, it's pretty rad.
(words & photos by Alexandra Gossink)
When you meet the gentle, twinkling-eyes 30-something lad, you wouldn't immediately associate him with being a 'charger of big waves'. Although he'd never call himself a big wave surfer, he does charge beasts such as Aileen's and loves intense waves of any size. The way he sees it, growing up with the often gruesomely heavy Atlantic surf on his doorstep, such waves seemed 'normal' to him, so he learned to surf them. Of course, we all know how few others would.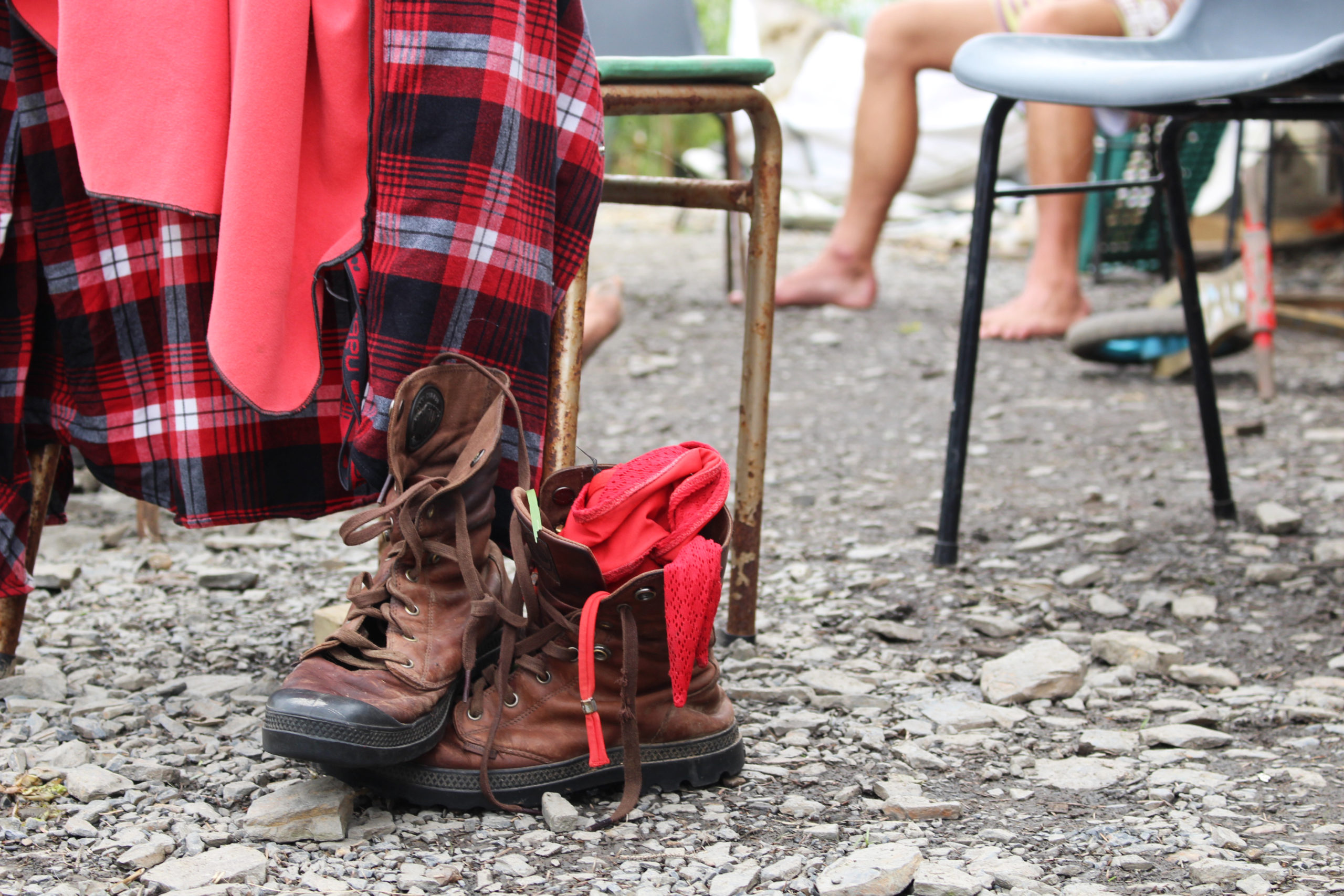 He started pursuing his dream, at the tender age of 18, of becoming a professional surfer, chasing the best waves in the world. In the early 2000s there were few heavy wave contests, films or features to which he wasn't invited. He travelled to Tahiti and Fiji and such, but always returned to Ireland come September to get the best of what Irish winter swells can bring, and then set off again to faraway spots by May. When, in 2011, a knee injury from a nasty wipeout in Tahiti got him wondering what to do next, and at the same time the nuclear disaster happened in Japan, the events set off a whole series of questions in his head about his role with regard to the environment.
"Do I really need to go there?" was one of the questions popping up while travelling from one exotic surf location to the next. And after the next one, "What am I giving back, while pursuing my dream?" it became pretty clear that he longed to be home, doing work that would give him a real sense of purpose. With his upbringing in mind, learning the cycle of growing food, 'being out in nature, watching things bloom', a new dream took shape.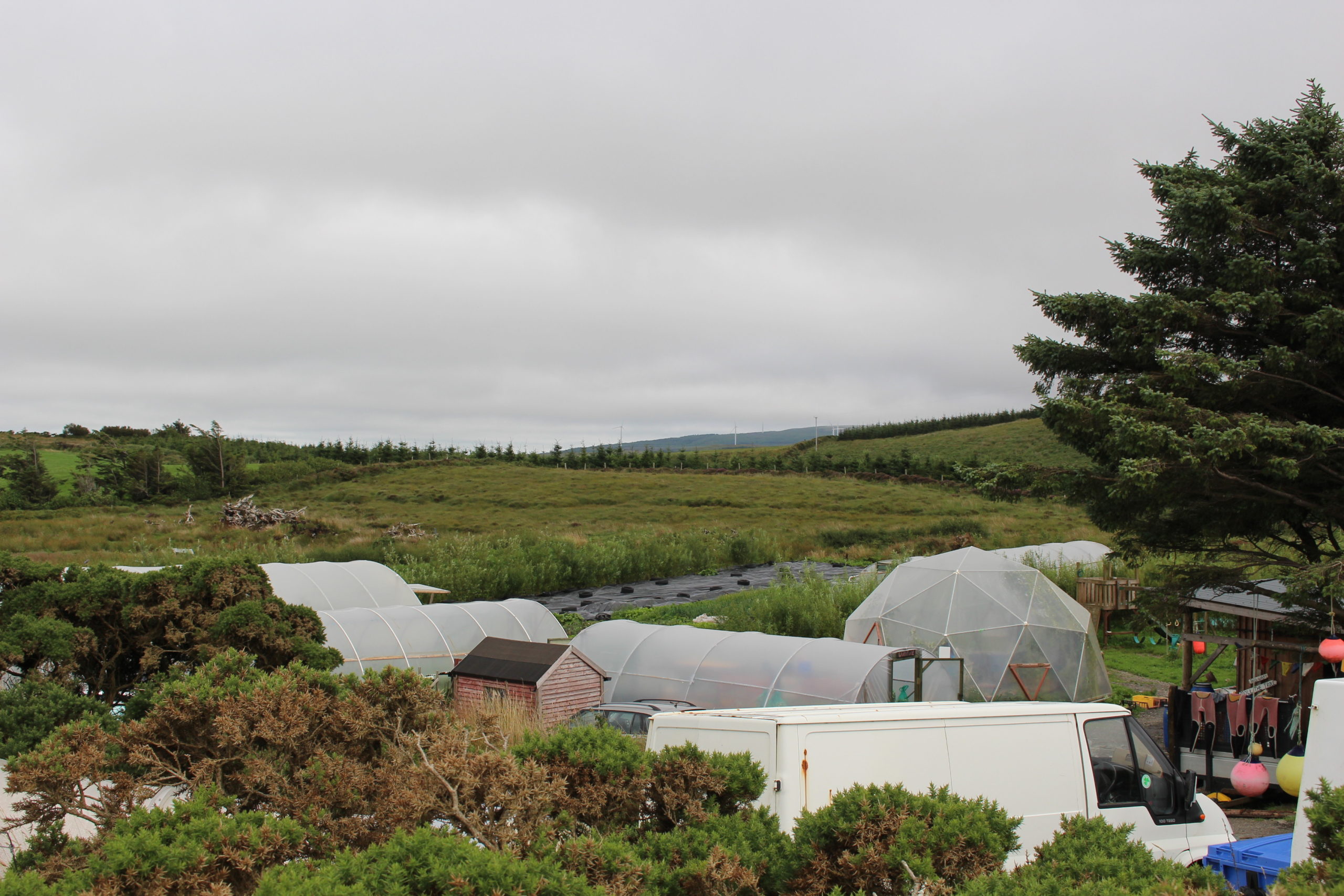 Starting on a small piece of land in 2013, Fergal, together with his wife Sally and partners Mitch Corbett and Matt Smith, slowly developed a Community Supported Agricultural farming system (CSA). This requires members of the community to pay for produce in advance for the season ahead, then the farmer provides the community with the season's produce. A few years later, with the help of friends, families and community members, they were able to buy more land, while at the same time saving that land from monoculture – being used by forestry companies – which would tire the soil. If there's one key thing at Moy Hill Farm, it's the regeneration of the soil.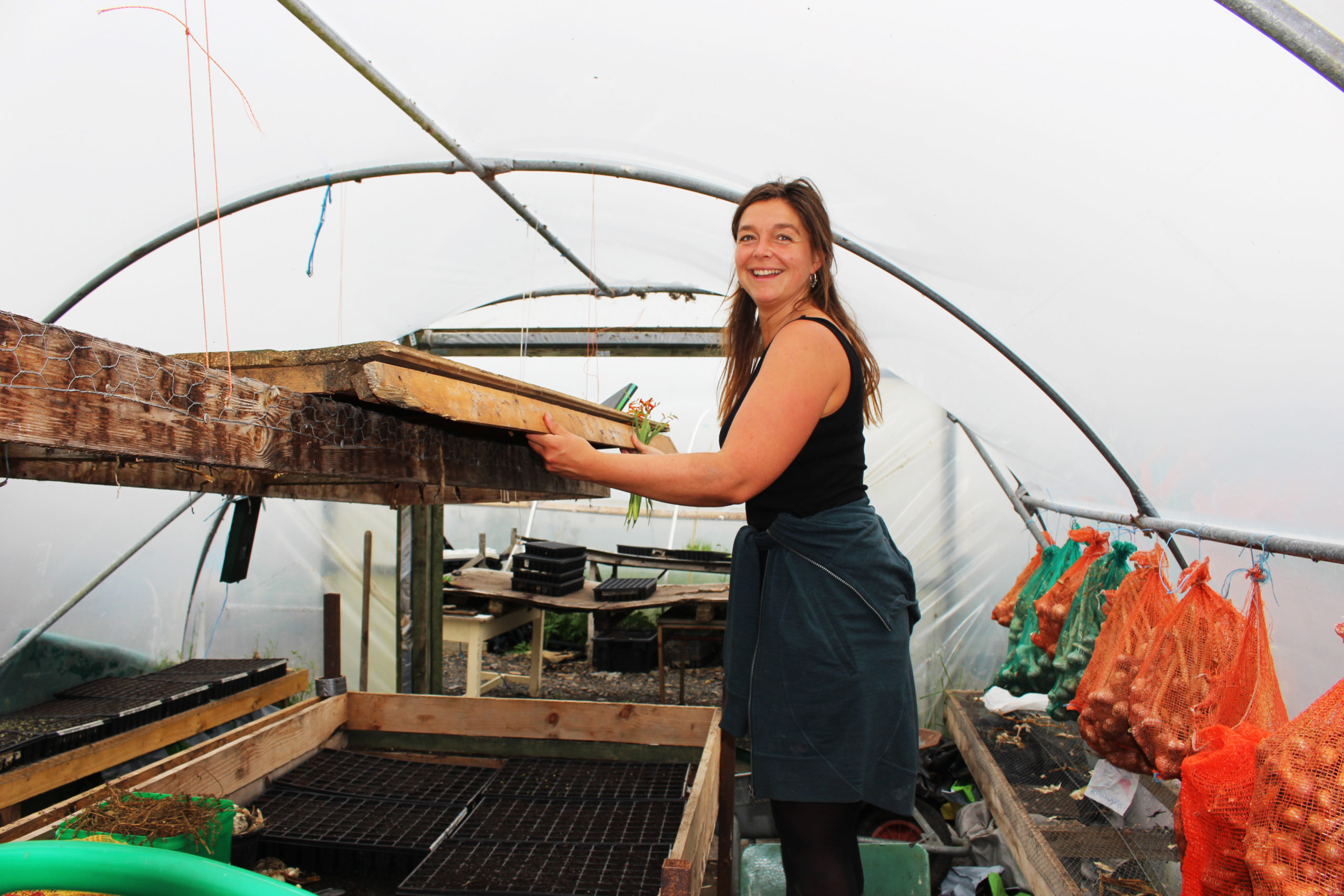 Today, Moy Hill Farm consists of 67 acres of wonderland where fruits, vegetables, trees and native flora and fauna, animals and people thrive. Here, Fergal and his partners work together with a team of interns and volunteers, who in return learn all about holistic and healthy farming, have the best of times being outdoors, and make friends for life. Without imposing it upon anyone, but by leading by example, Fergal encourages all of us to ask ourselves: what are we giving back…
Find out about the farm and how you can visit, volunteer or learn from the project: