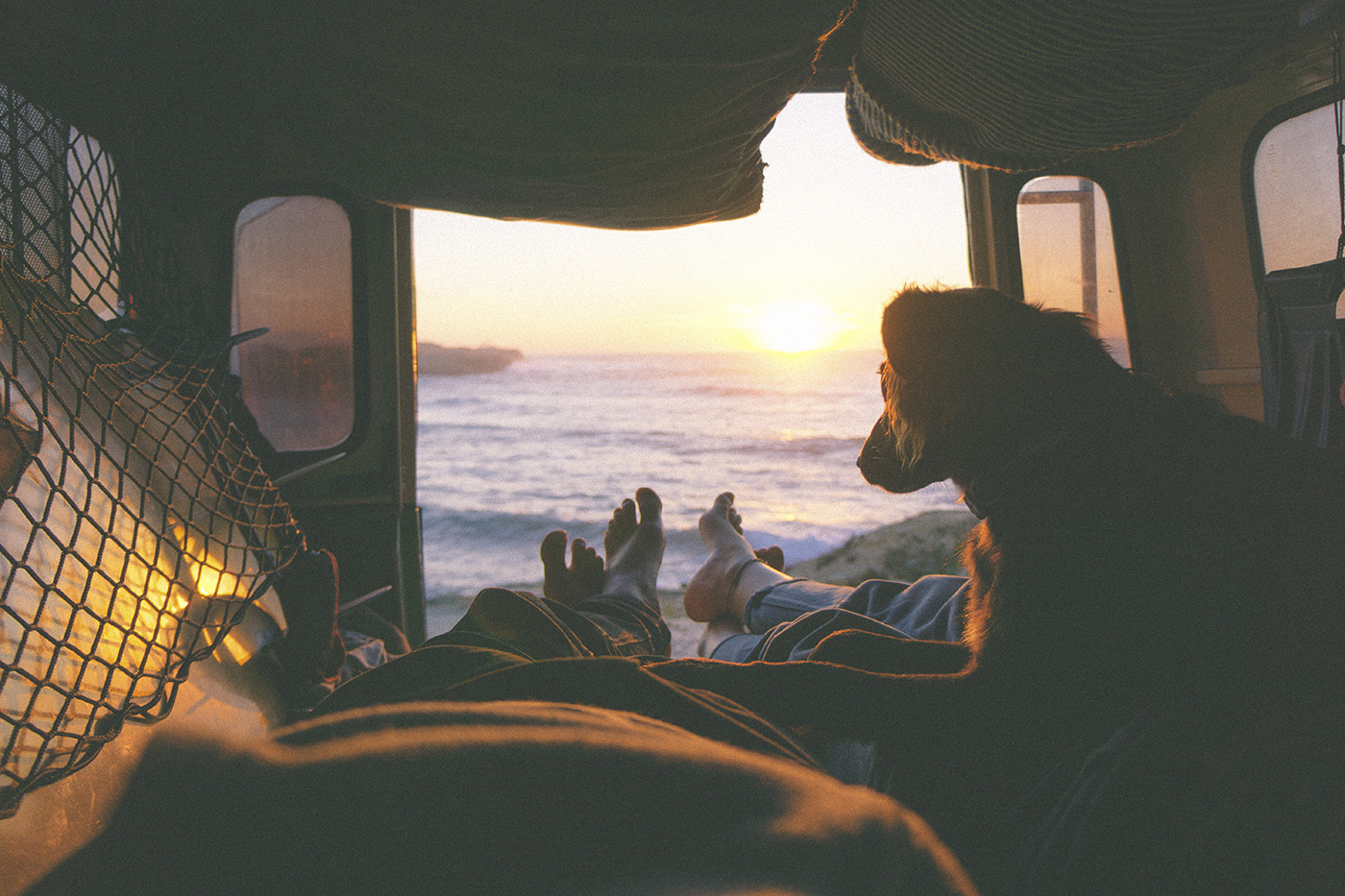 Seaside Local Daniel Espírito Santo

Peniche local, surfer, photographer and cinematographer Daniel Espírito Santo seems to capture the essence of going on an adventure, getting away from it all – more often than not; along the seaside. No wonder we love his work, which you'll find on the cover of and throughout the updated Southwest Europe guide. Here's a peek behind the lens to find out who Daniel is, why he does what he does, and how he's able to capture it so beautifully. 
words: Alexandra Gossink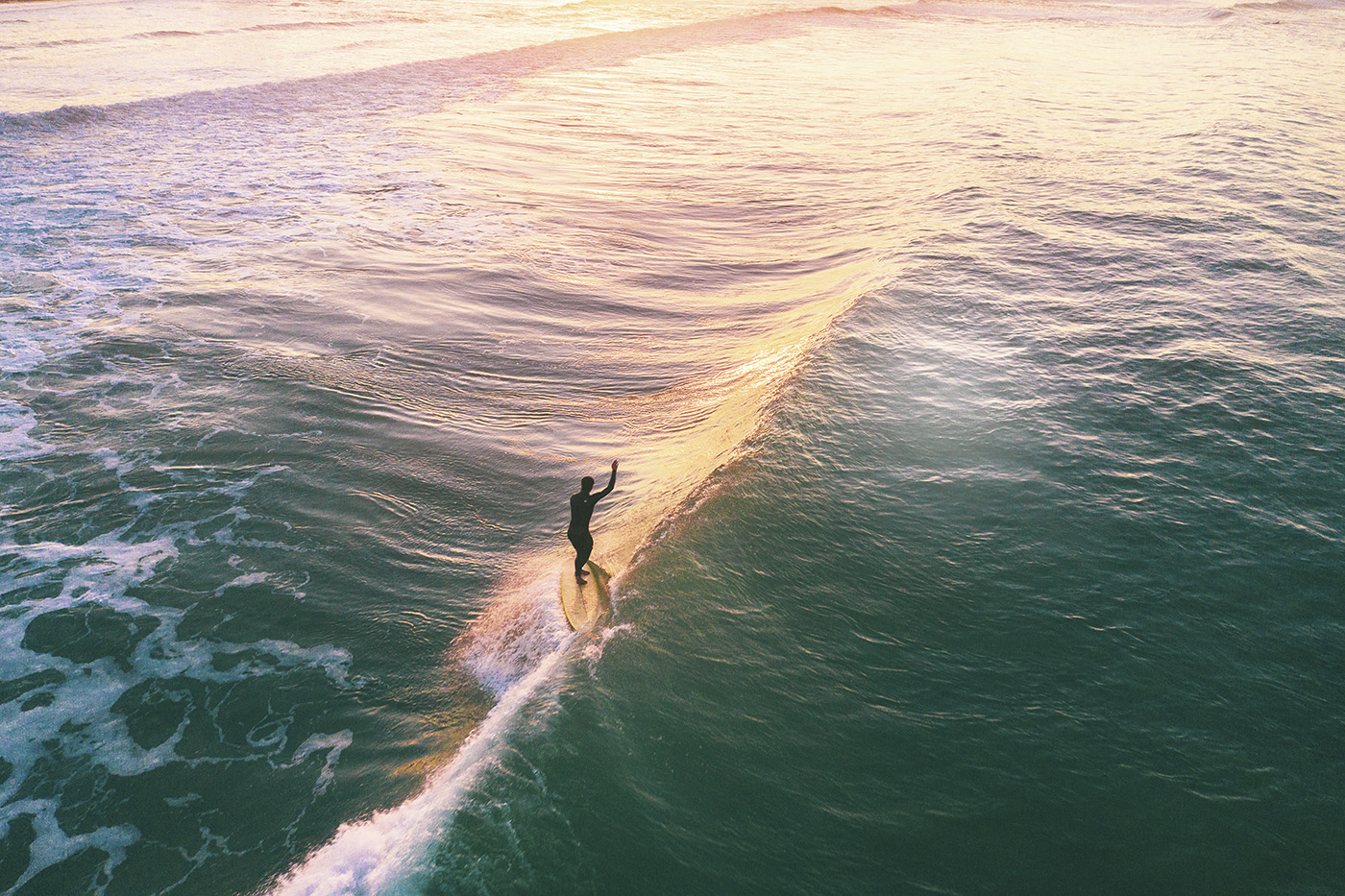 "When you do things with all your passion, it all happens naturally."
Daniel pretty much taught himself the tricks and trades of photography and cinematography; the two being means of expressing his infinite love for surfing and insatiable hunger for travel. Ever since childhood he's been passionate about nature, and especially the ocean. After some years of exploring and learning arts, he put all his energy into the two things he liked most: photographing and surfing.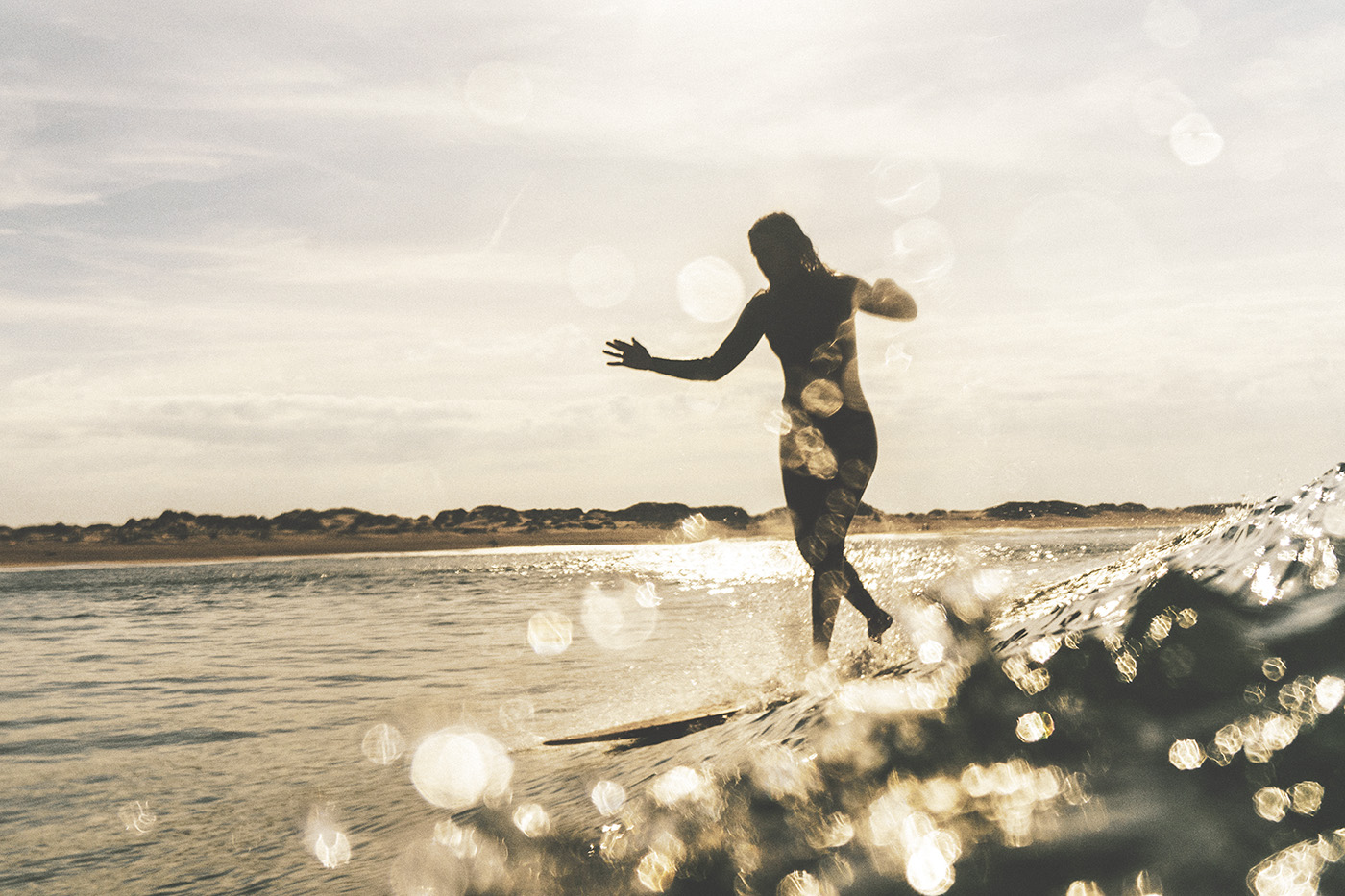 He likes placing people in impressive landscapes, instilling moments of bliss and an adventurous spirit. "The ocean always remains the essence of my photography; I greatly admire its power, impermanence and elegance. Making photos or films not only enables me to express myself, but more importantly, it becomes a media for sharing and inviting to celebrate the unique chance of being alive. Capturing nature is my boundless passion. I feature people in it, creating an emphatic and intimate atmosphere – it gives scale and makes it more emotional, you feel connected."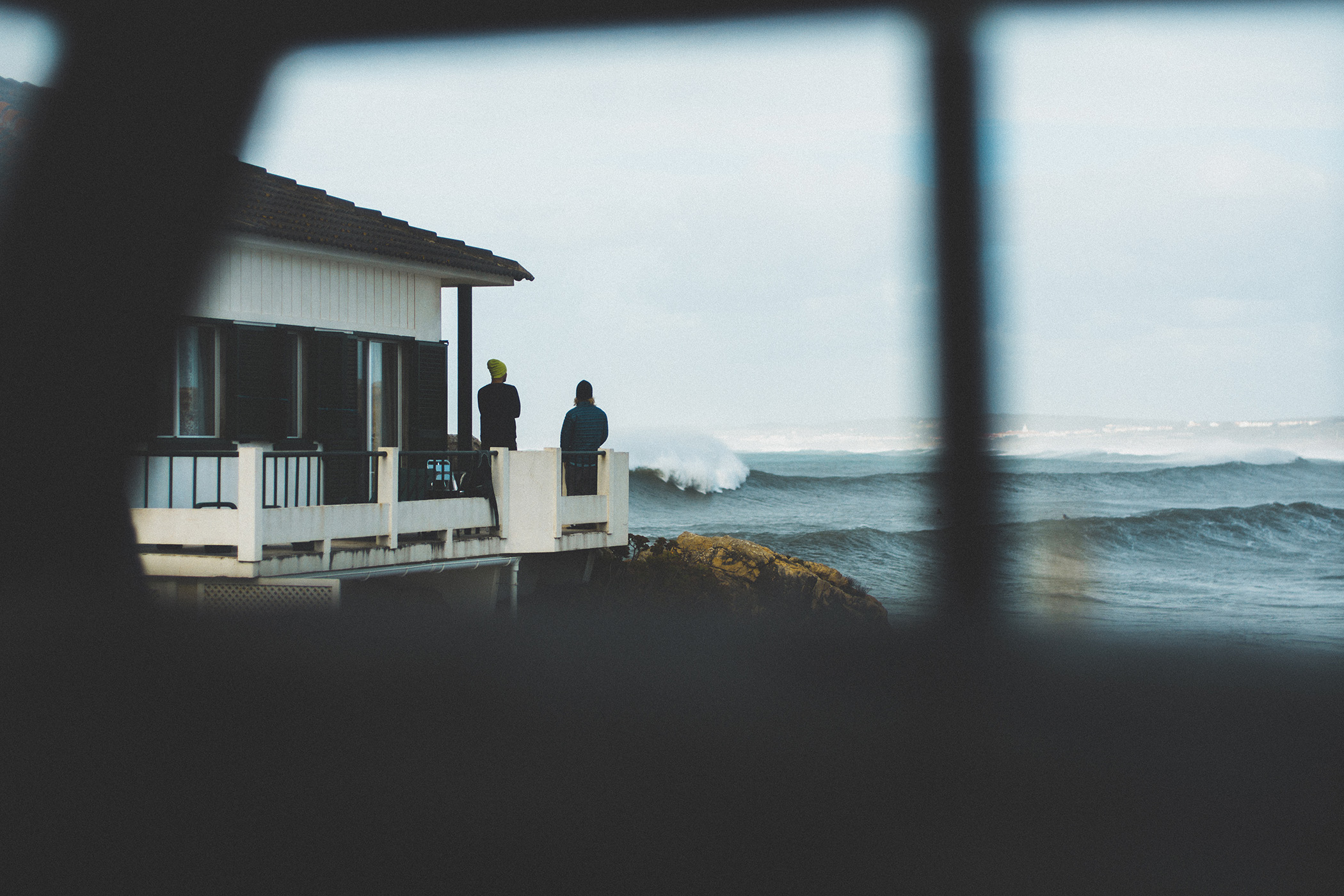 "When you do things with all your passion, it all happens naturally. When it comes to life and work, I always try to follow my intuition, and be connected with nature. This is key for me, and always keeps me in the right direction and on the right path. I'm lucky to be living the life I dreamed of some years ago, and grateful for this opportunity. But at the same time when you've realised your dream, it's time to dream a new one…"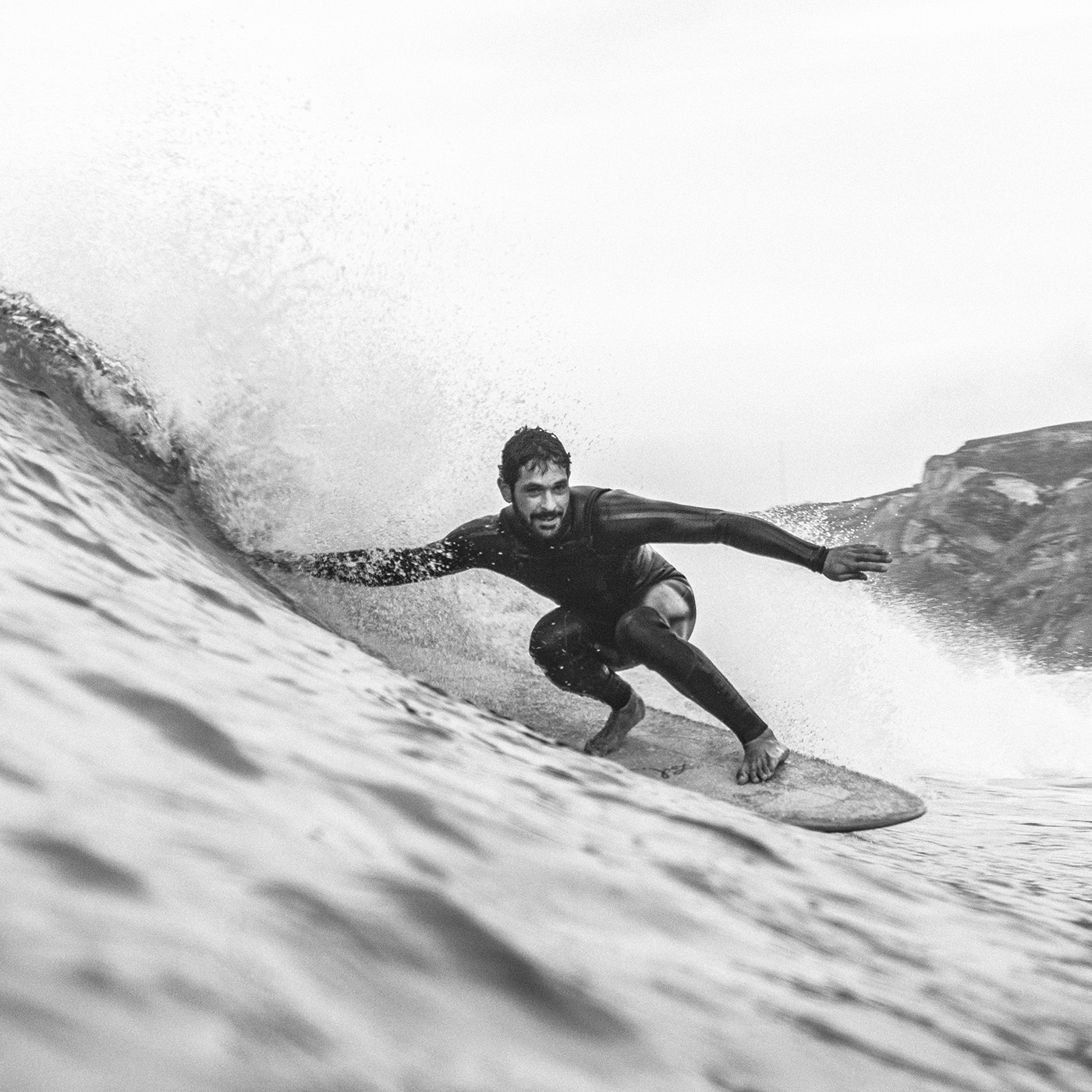 And Daniel still has new dreams; about undiscovered places and adventures he's yet to set off on, of dreamy waves and being surrounded by good people. On his ideal day, you'll find him sharing waves with friends and spending time in nature with his dogs.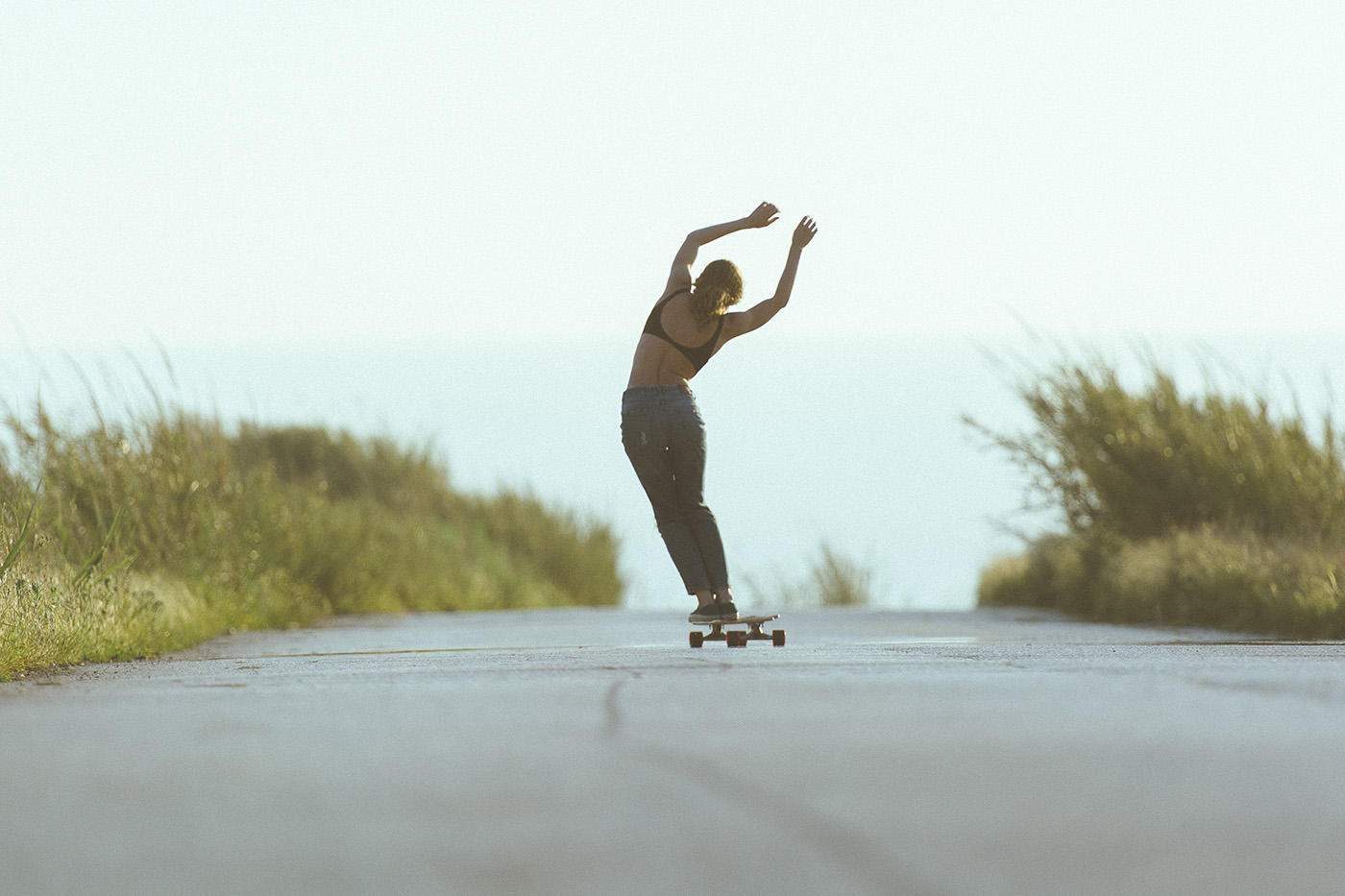 See more of Daniel's work at: