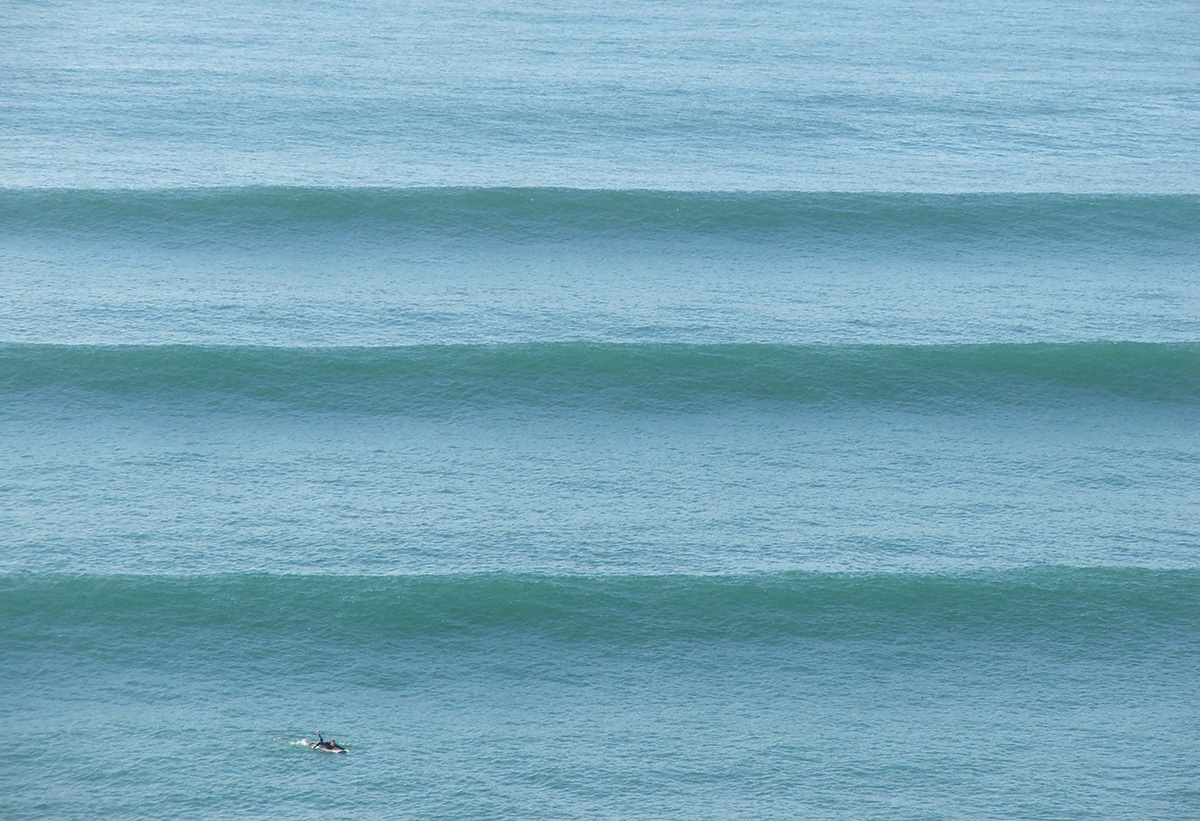 The ocean regulates our climate, it produces oxygen: every second breath we take! Besides picking up trash, using less plastic, better or less wax (use the wax comb more often!), choosing responsibly made wetsuits and boards , perhaps opting to eat the greens from the sea (algaes and seaweeds) more often than the fish that eat the greens we want the goodness from, what more can we do? There are many blue-minded initiatives and NGOs in need of support and/or volunteers. These are some of the NGOs we support, and this is what they do: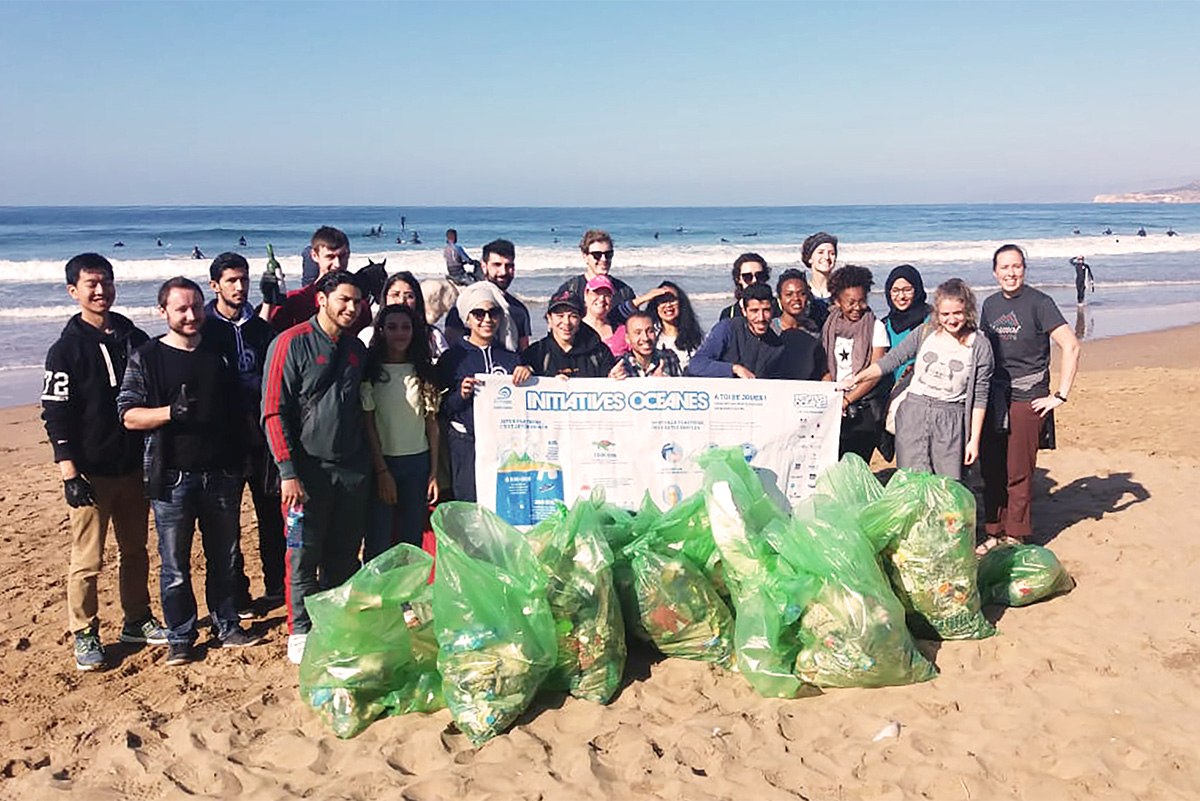 Surfrider Foundation
The Surfrider Foundation fights for the protection of our wave playground and all users of it; with a big focus on water quality, health, education about the marine environment and cleaner beaches, along with other areas of concern. They share stories, organise campaigns against big polluters like Tata Steel, plastics, chemical and oil spills, and hold screenings and events to raise awareness.
What can you do?
Help protect coastlines for the future! You can learn more about what they do, join beach clean-ups, paddle-outs, report an issue like chemical pollution, oil drilling, spills or waste. Sign a petition, spread awareness, volunteer at your nearest branch/chapter: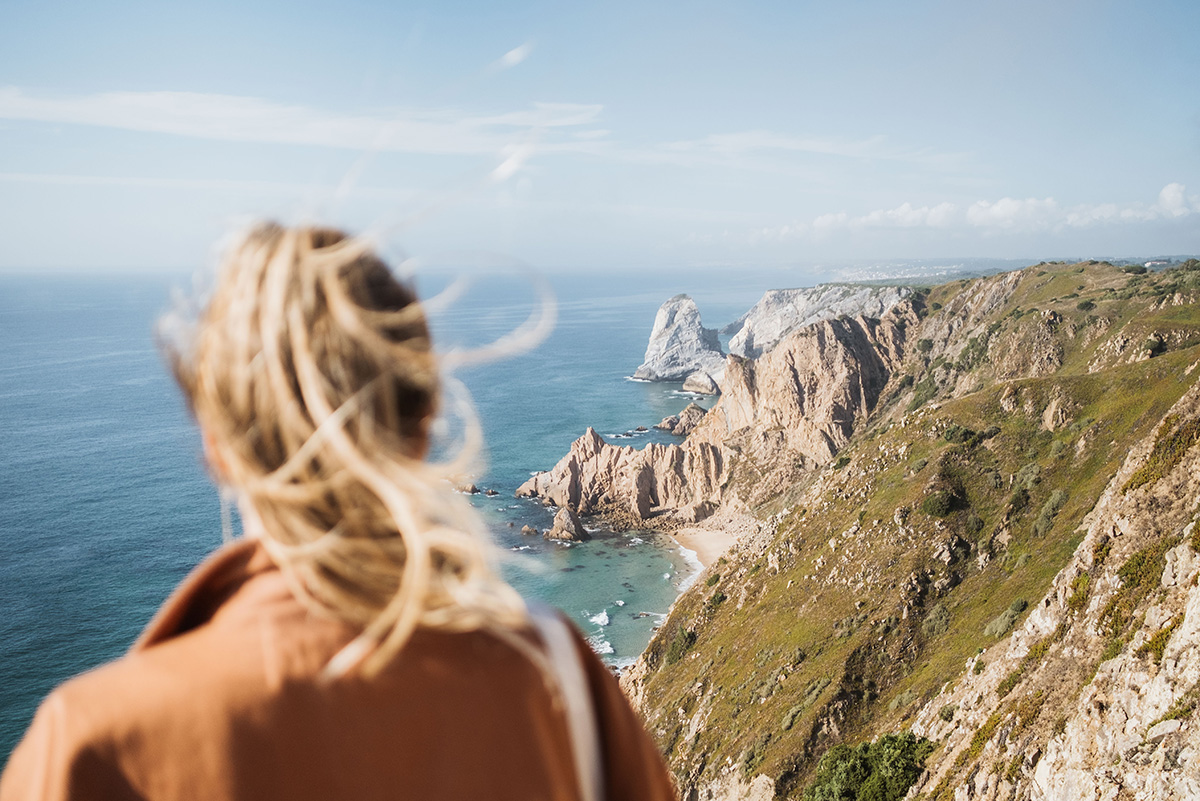 Save the Waves Coalition
Save the Waves Coalition is dedicated to protecting, stewarding, and defending surf ecosystems worldwide. They identify and designate vulnerable areas in need of conservation as World Surfing Reserves, like Ericeira in Portugal and more recently, North Devon in the UK. There are now twelve World Surfing Reserves. By having these areas where iconic waves overlap with important marine ecosystems legally recognised as reserves, they protect them against threats like commercial development and industrial pollution. STW work together with local communities and empower them to support global coastal conservation.
What can you do?
Report a wave: if you think of a break with a marine environment and local livelihood under threat.
Join a campaign or fundraising event.
Make a donation or 'shop for the cause' by buying sustainable accessories and Save the Waves gear – all proceeds help to fund their environmental initiatives.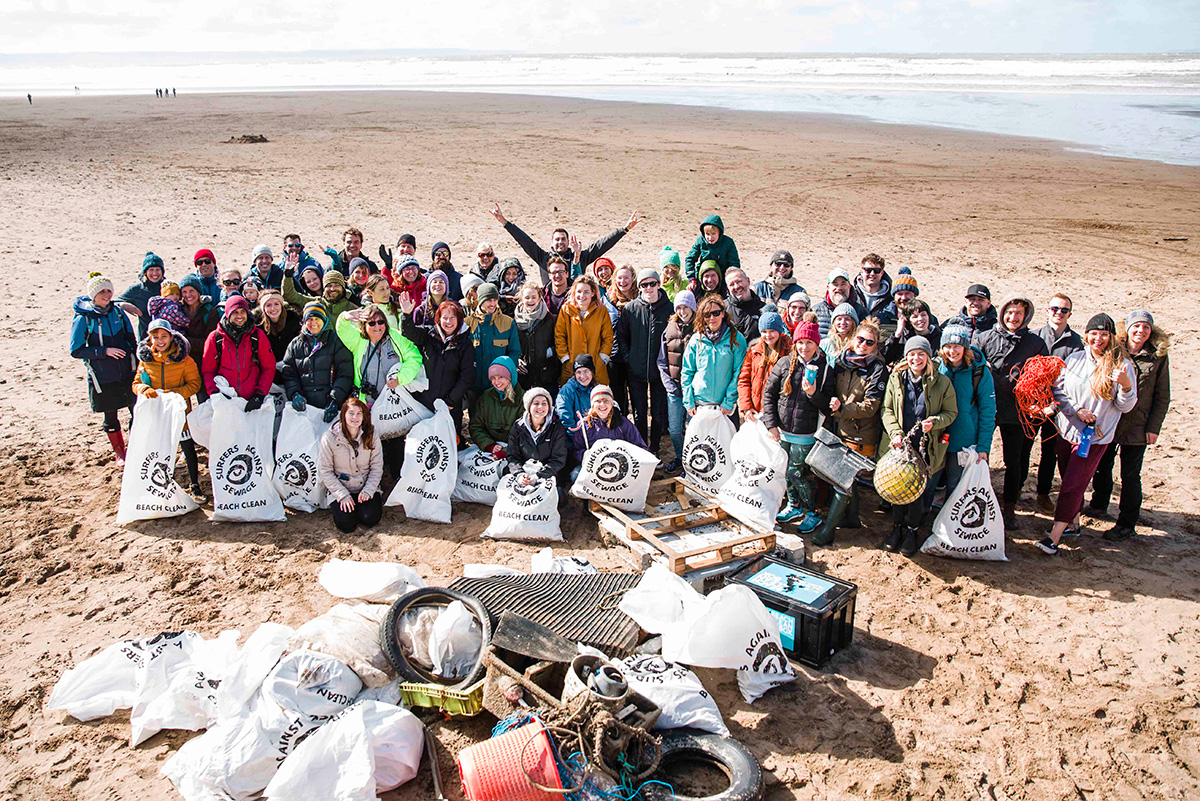 Surfers Against Sewage
Surfers Against Sewage is a UK based national marine conservation and campaigning charity. They inspire, unite and empower communities to take action to protect the oceans, beaches, waves and marine life. Their mission? To create and encourage ocean activists everywhere. With the help of their communities, they combat a range of important issues such as water quality, plastic pollution, climate change and marine life protection.
What can you do?
Sign a petition. Join a plastic-free community. Do a beach clean. Become a member or download their Safer Sea Service app.