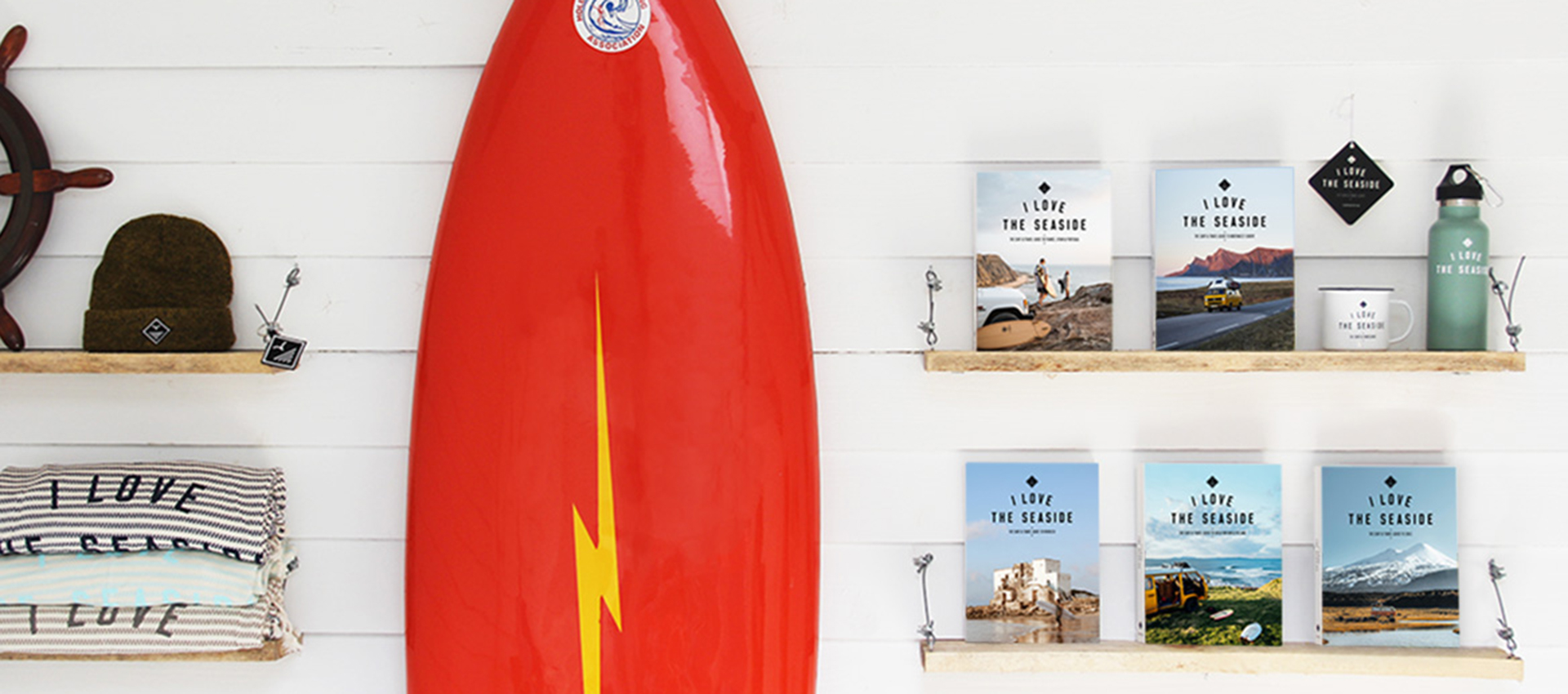 Happiness is Homemade
€ 25.00
We met Kerstin, or Körmi as she's nicknamed, a couple of times on the road, travelling in her tiny, self-build Piaggio Porter. Travelling and living with only the bare essentials and having time alone to work on herself has made author Körmi rich in a special way: rich in creative power, inner strength, and peace within. In this book she shares this treasure with you; to inspire and accompany you, with do-it-yourself suggestions, recipe ideas and all sorts of inspirations to start being mindful of your own journey, whether at home or on the road.
Description
Details guide: English language, 276 pages, size 15 x 20,5 cm, thick 2,5 cm.
Reviews (0)
Only logged in customers who have purchased this product may leave a review.