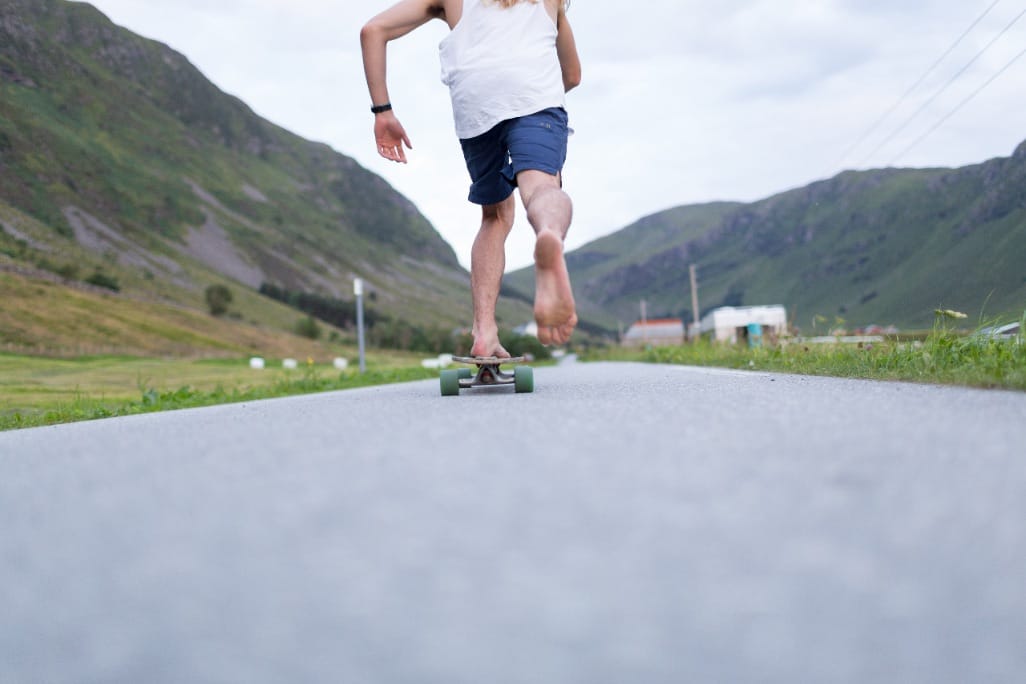 Through the lens: Melchior van Nigtevecht
Some of the most beautiful photos in the I Love the Seaside guide are by Melchior van Nigtevecht. Meet the man behind the lens.
What's not to love about Mel? His personality sparkles as much as his photos. He's original, fun, passionate and a craftsman in many ways.
The I Love the Seaside guides wouldn't be nearly as beautiful without the fresh and amazing photos of photographer Melchior van Nigtevecht. He's a master of capturing the feeling and the story by making a shot of just one (perfect) detail.
Give him some bricks and he'll build a house. Hand him your ukulele, he'll play you a song.
Melchior loves the salt water; whether it's Pacific, Atlantic or Nordic – with or without camera, surfboard, handplane or paipo, but preferably with waves. And he's never in one place for too long: travelling is on his mind even while travelling.
The man's crafty in everything that tickles his interest. Give him some bricks and he'll build a house. Hand him your ukulele, he'll play you a song. And of course, he works magic on an image whenever he feels the vibe of a person, place or time. Like that time in Costa Rica, taking watershots with Italian surfer David Pecchi. They felt this perfect connection, like musicians playing and everything is in perfect tune. At one point, being at the right angle for a frontal shot, Melchior sees a Blue-footed Booby bird come flying straight at him, right above David Pecchi's head. Needless to say it's a photo they both treasure dearly.
Although he only started photography some 8 years ago, he's an eager learner and found his own particular style almost immediately. In a short time he's become familiar with not only surf photography, but also fashion, stock, commercial work and art.
Whereas most of us wire our minds slowly over the years, improving our skills with endless repetition, eventually (hopefully) mastering it at a 'normal' pace, Melchior's mind can go haywire doing repetitions. So, you see his work today, and next week there's something better, fresher, perhaps even completely different. And yet, somehow, it still has his signature all over it.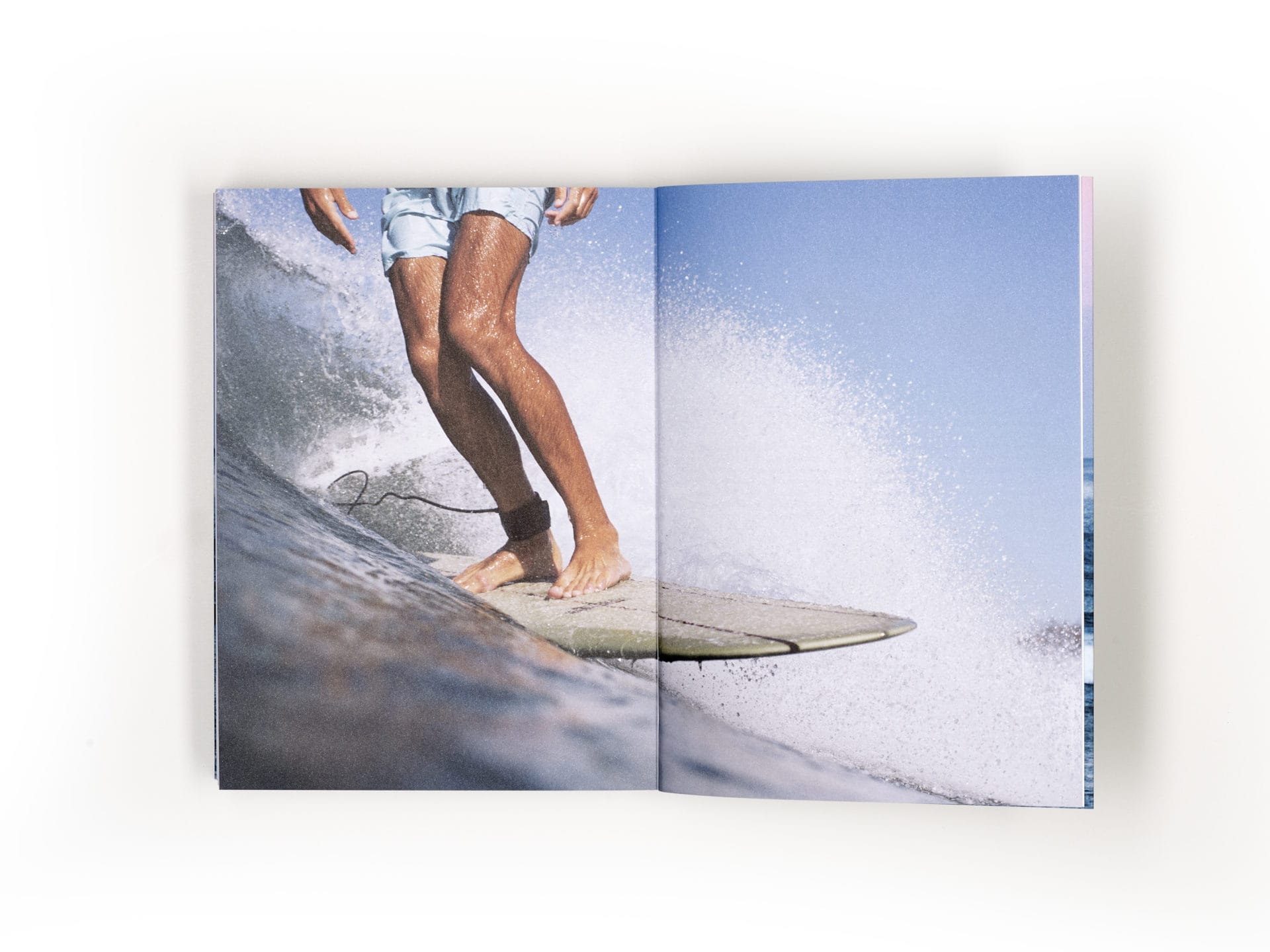 The images give us a sense of our very own longing for freedom and beauty.
His muse and girlfriend, Tamar, appears in many pictures. Why, of course, she's gorgeous, incredibly photogenic, and loves the surf and travelling as much as Melchior. But in his photos we see beyond her personality; as he creates an image that gives us a sense of our very own longing for freedom and beauty. That's the strength of every single shot: it vibrates a feeling, a desire, a memory that you can relate to. Even if you haven't (yet) been there yourself.
If you want to be part of that feeling, plan a shoot, or work with Melchior, feel free to contact him!
You can find Mel's work throughout the I Love the Seaside surf and travel guides, on Stocksy and of course, on his own site melchiorphotographer.
Fb: /Melchior-Photographer, Insta: /melchiorphoto
Ps: Mel is really not amused if you use his photos without his permission…!