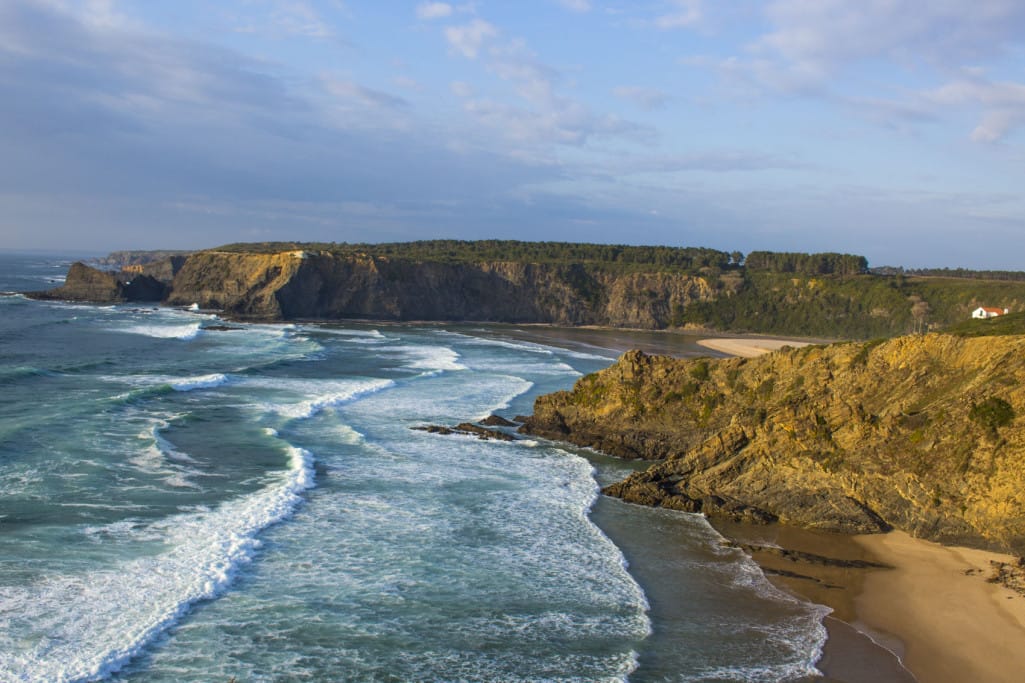 March 2015, stuck in a parking lot on a cliff overlooking the beach of Odeceixe, Portugal, I was checking my mail. Our campervan broke down just the day before as we stopped here to surf. It was not a bad place really to get stuck. Small but clean waves were rolling in beneath the cliff, sun was out all day and some friendly fellow surfers and weekenders were there for company. In my mail was a message from a friend saying I should check out this place near Odeceixe, called Vida Pura. "This eco-retreat would fit your travel guide perfectly" he said.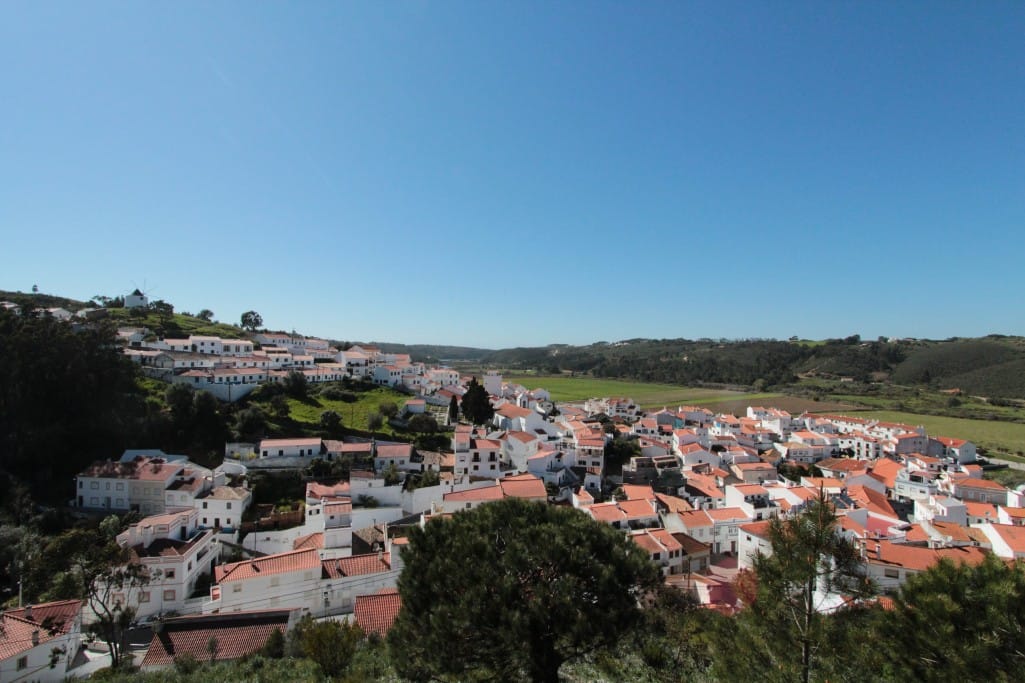 After an early morning surf I phoned them to ask if I could stop by since I'm in the neighbourhood. One of the owners answered and told me I was very welcome, but they had a family weekend out and were on the beach with their campervan. I looked round the parking lot and asked him if it was that cool-looking vintage van in the right corner.
That's how I met Robin and his family, and that very same day they took me to their valley just behind Odeceixe beach.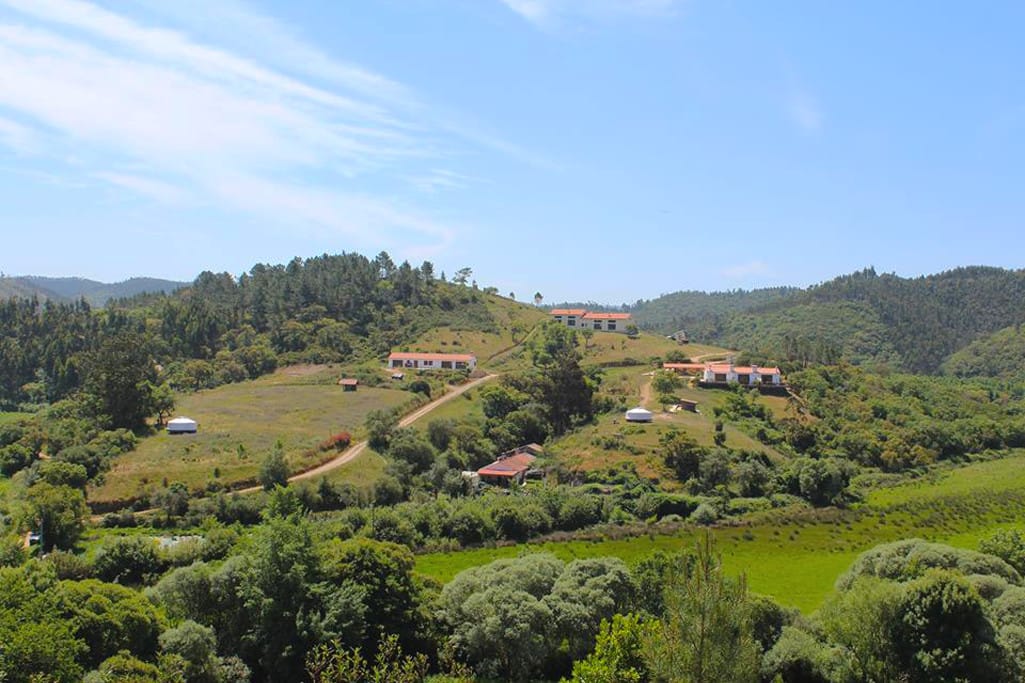 I was in such awe that I may not have spoken much. It left Robin all the more room to passionately explain and show the whole valley: their self-sustaining projects, like the bio-dynamic fruit and vegetable gardens, their solar and wind energy production, their ecological manner of building, recycling and water use, the yoga deck with a breath-taking view. Ducks, donkeys and dogs were happily strolling by.
"I like to call it inspiration land," Robin explained, "it's our wish to give people an opportunity to experience inner peace just being here and at the same time share our idea of living a pure lifestyle, both ethical and eco-friendly."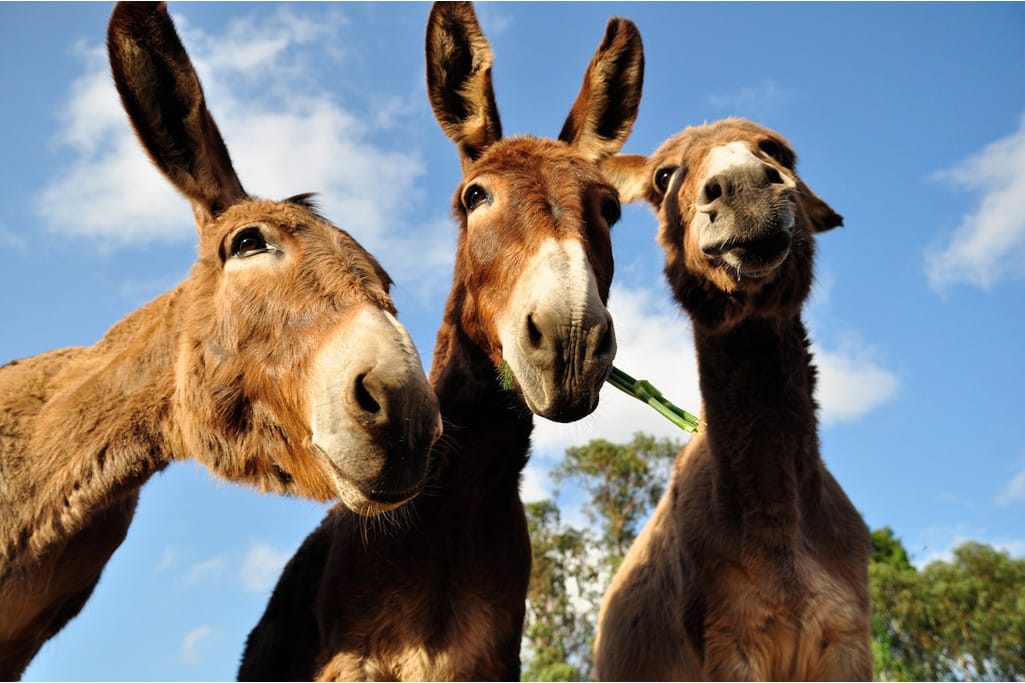 We are so grateful, excited and happy to partner up with such a heart-warming, beautiful and peaceful place; which Vida Pura eco-retreat certainly is.
While our crowdfund campaign is still running you have the chance to book a week at Vida Pura, including yoga classes and surf lessons for a very, very, smart price.
And don't worry: you don't have to pick a date yet, if you order the pack now, you can book once you have your holiday planning sorted out!