I Love the Seaside I crowd fund
I Love the Seaside - surf and travel guide to southwest Europe
Our crowdfund campaign is LIVE! We're so excited!
I Love the Seaside is created by a team of ocean-loving professionals – writers, photographers and designers; passionate about travelling and surfing.
After years of extensive travels and trips along the coastline of southwest Europe, discovering and meeting so many nice and heartwarming people, hardworking entrepreneurs and artists, with surprising initiatives and beautiful places; we felt the urge to connect you, travellers and surfers, with like-minded people and locals, and inspire you to explore more.
photo: Ananda van Welij , graphics: Dim Rooker
We love to be independent, free to choose and share the lifestyle of acting honestly, purely and with the heart. Staying true to this, we love to support the small and local businesses. That's why we chose to do everything ourselves: from collecting and connecting, to printing and publishing.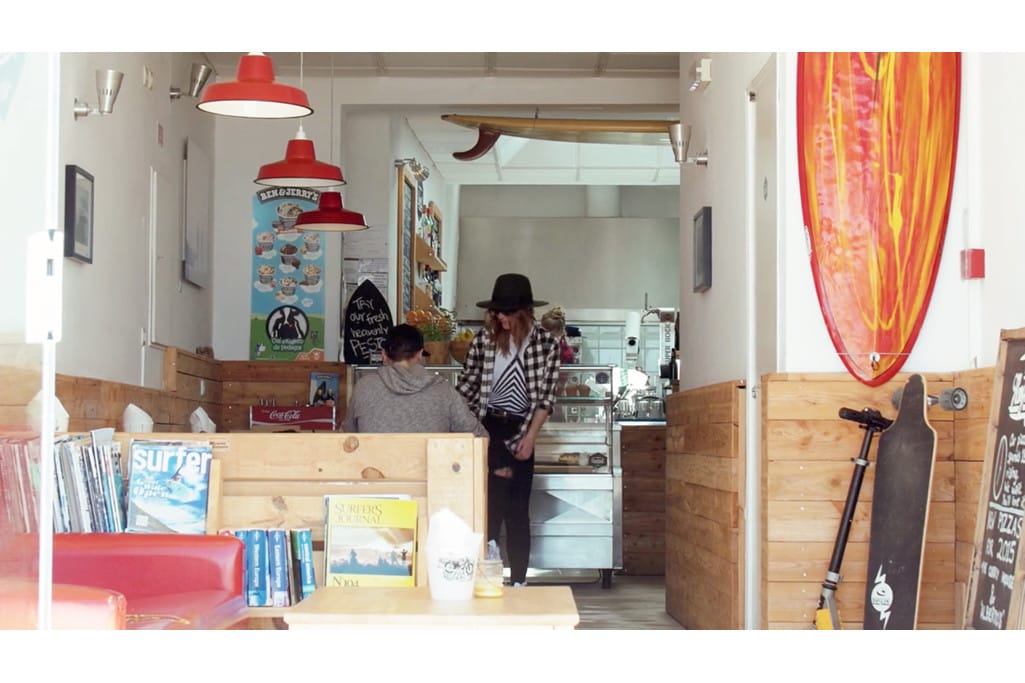 What's included in the guide?
–       Maps
–       Beautiful and inspiring photos
–       Detailed and clear description of surf breaks for all levels
–       Activities (yoga, SUP-tours, biking, wine-tasting, fun & adventurous stuff
to do with kids, etc)
–       Accommodations for all budgets
–       Surf schools, board rental and repair
–       Interviews with local shapers, artists and entrepreneurs
–       Background stories on seaside and surf history
–       Local food facts and recipes
–       Surf fitness tips and tricks, yoga-related practice
You'll get a good sense of the vibe, the atmosphere and character of the places, so it's a good read even before you leave!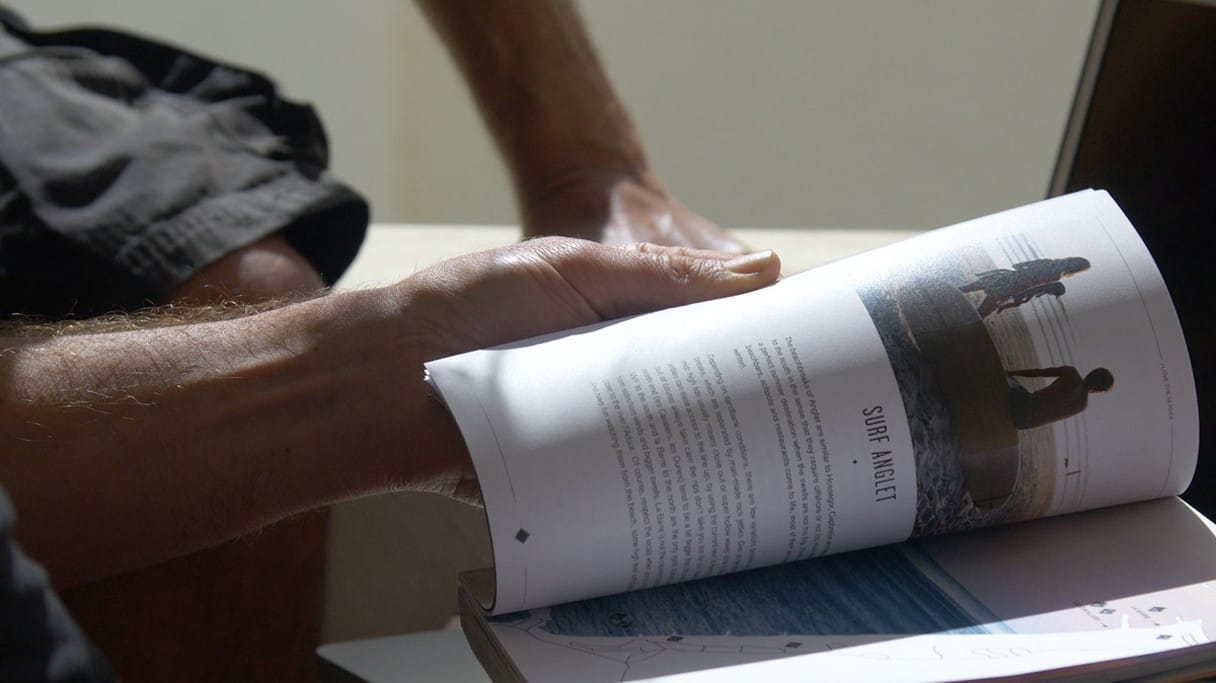 You can get involved by pre-ordering your surf and travel guide through this legitimate crowdfunding campaign and take advantage of some awesome packages (including complete surf trips)!