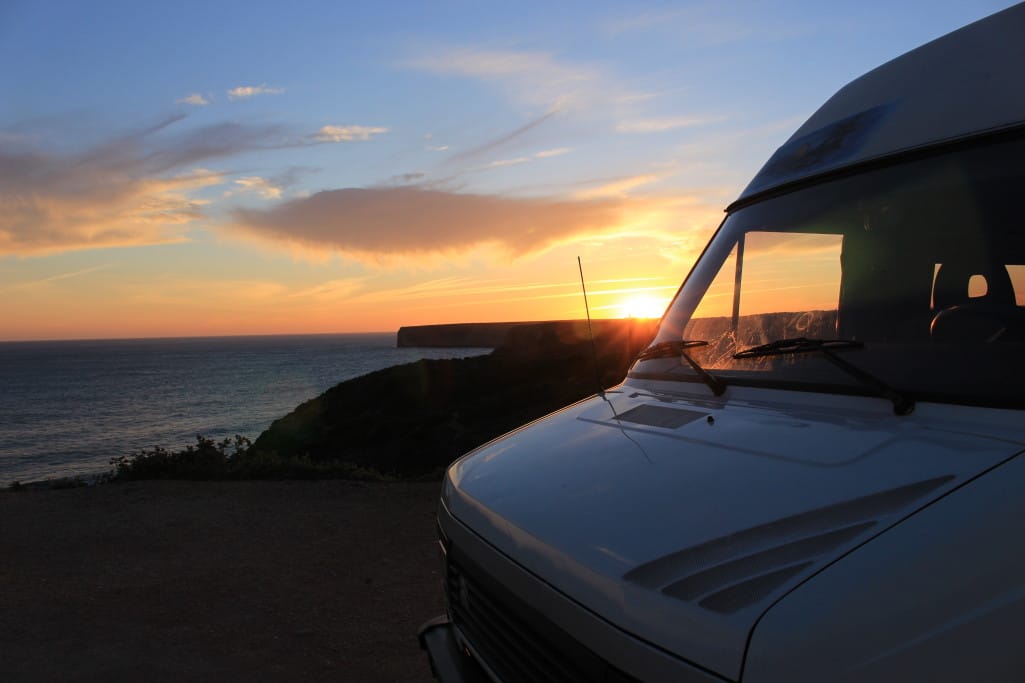 So many of us, at some point in our lives, dream of just setting off… Off to anywhere. Free to go where we please, stay where it feels fine, and leave whenever.
Nout and Tim, owners of Hangloose Campers, are based in the Algarve, Portugal. With their small company they provide those big dreams; they rent out campervans so everyone can enjoy the free feeling of setting off towards the sunset, so you can park your home where you love the view and wake up to the sound of waves, birds or something odd: silence.
Nout and Tim experienced the joy of living in a campervan for a number of years. That's what gave them the idea to let other people have a taste of this unique way of living.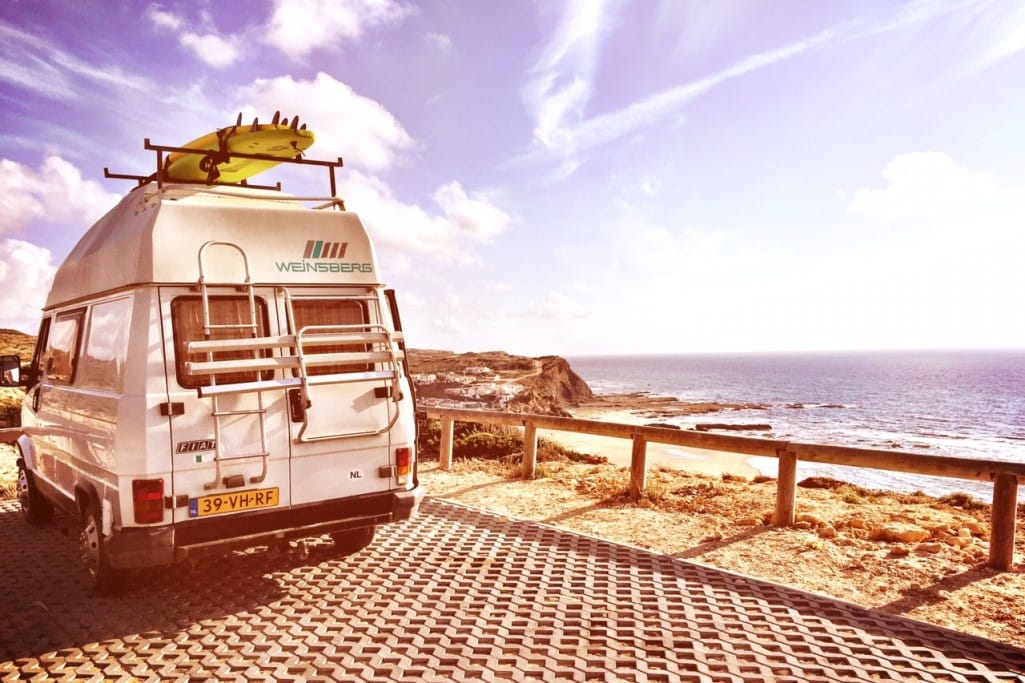 Before deciding to make a change in lifestyle they both worked office hours in the Netherlands and dedicated all their free time to surfing the North Sea. In search of a better way of life, more waves and warmer weather, they ended up in the southwest of Portugal where they fell in love with the vast areas of unspoiled nature and consistent surf.
Starting a business renting out campervans wasn't their idea of getting rich fast. It's more like a mission to share their passion for the area and a way of life. "It's great to be able to give other people the experience of what to us, so far, has been the experience of a lifetime!"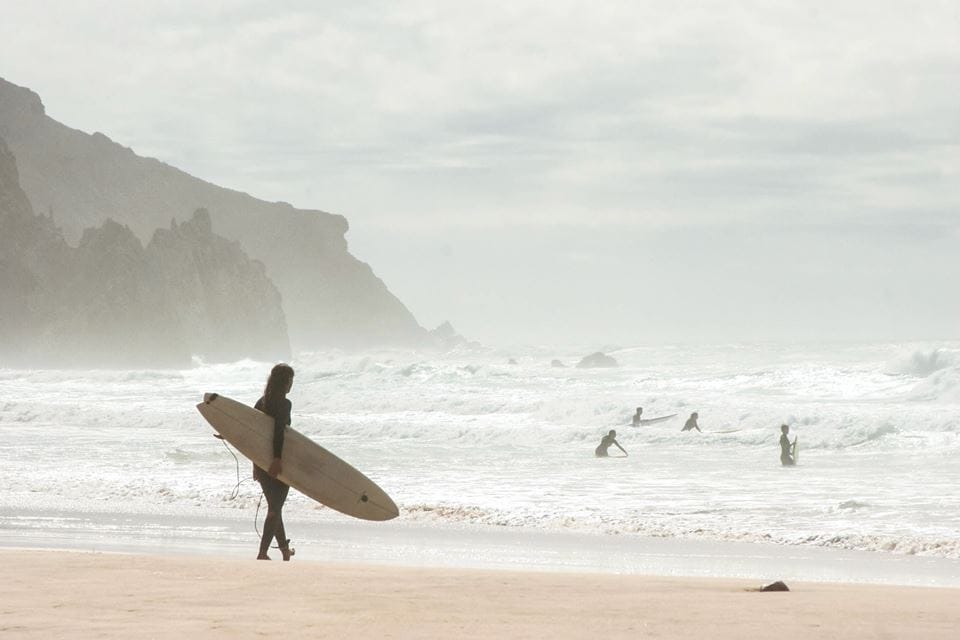 We are very happy to partner up with Hangloose Campers and love to give you the chance to experience life on the road. While our crowdfund is still running you can take advantage of this special offer: choose the Get In the Van pack and pay only 450 euros for a week of campervan rental, I Love the Seaside surf and travel guide and camping mug!
And don't worry: you don't have to pick a date yet – if you order the pack now, you can book once you have your holiday planning sorted out!
Ps: be quick now! There's only one package left!