Beach clean-up at Rodilles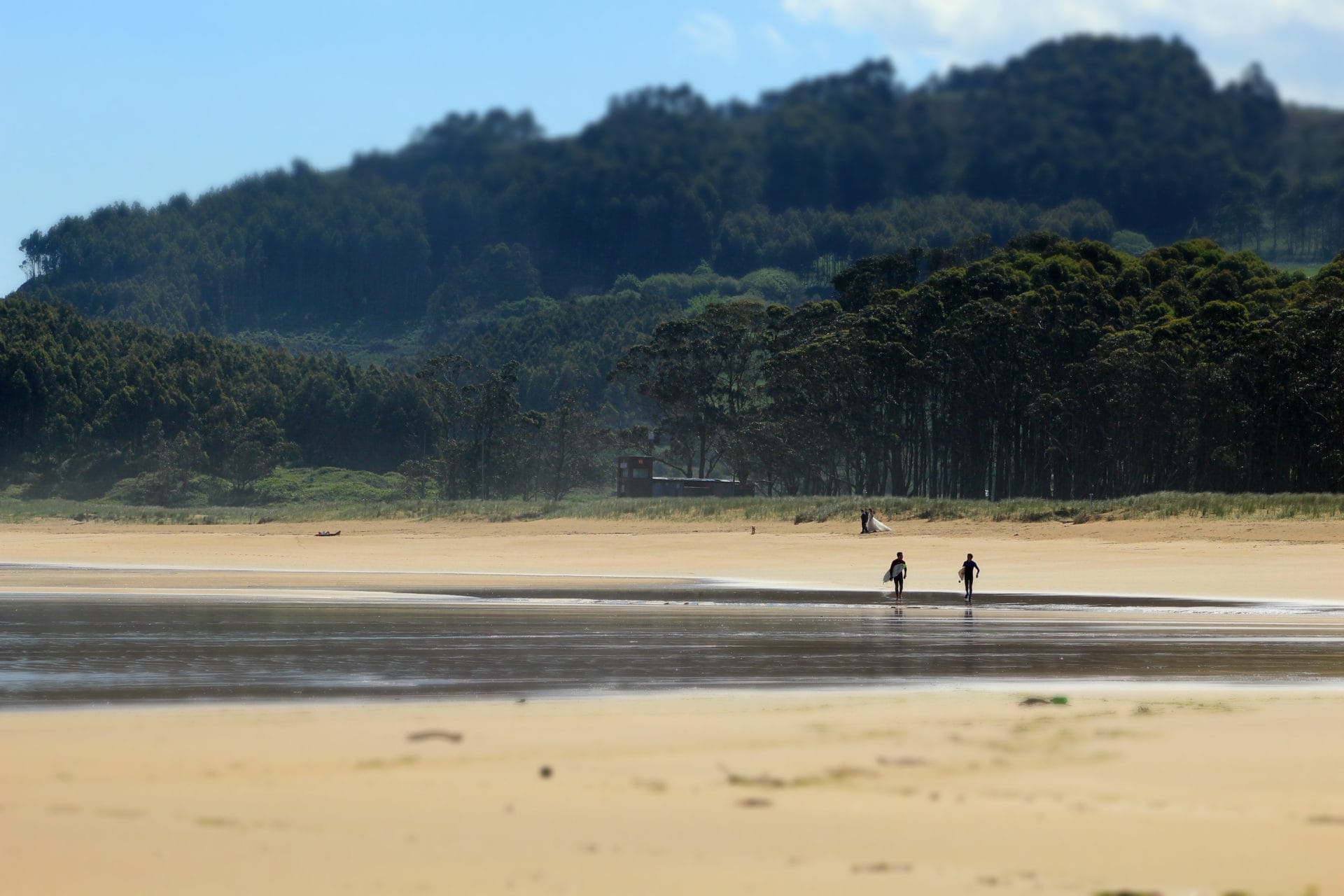 Rodilles is one of Northern Spain's most famous (and infamous) surf breaks. A fast breaking rivermouth left-hander in Asturias that definitely requires advanced surfing skills and has the reputation of being localised – as in: please tourist, find yourself another wave.
A big beach north of the rivermouth gives more room to roam for surfers of all skill levels (or Those Who Do Not Want Any Hassle with the Locals.)
Well, see for yourself…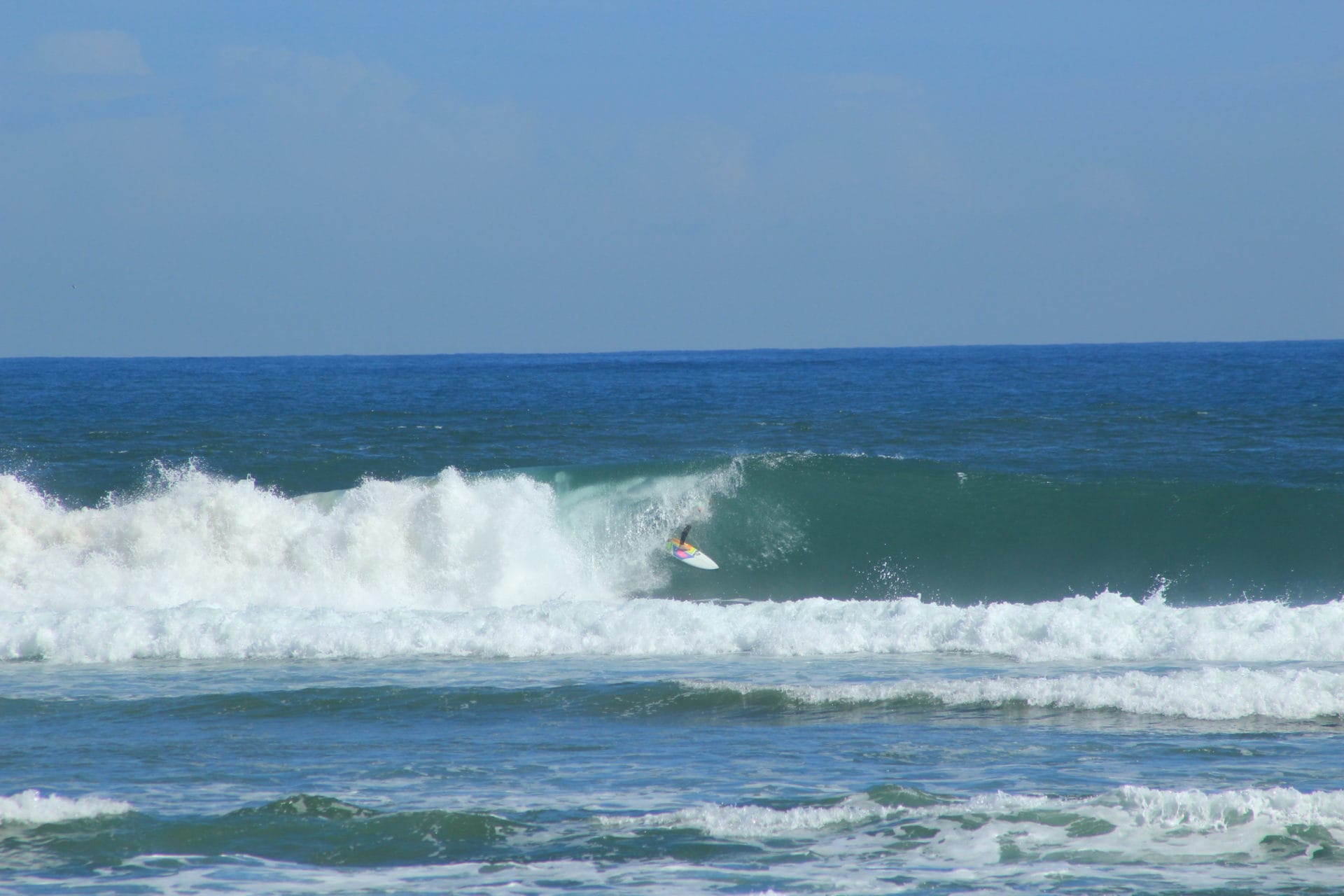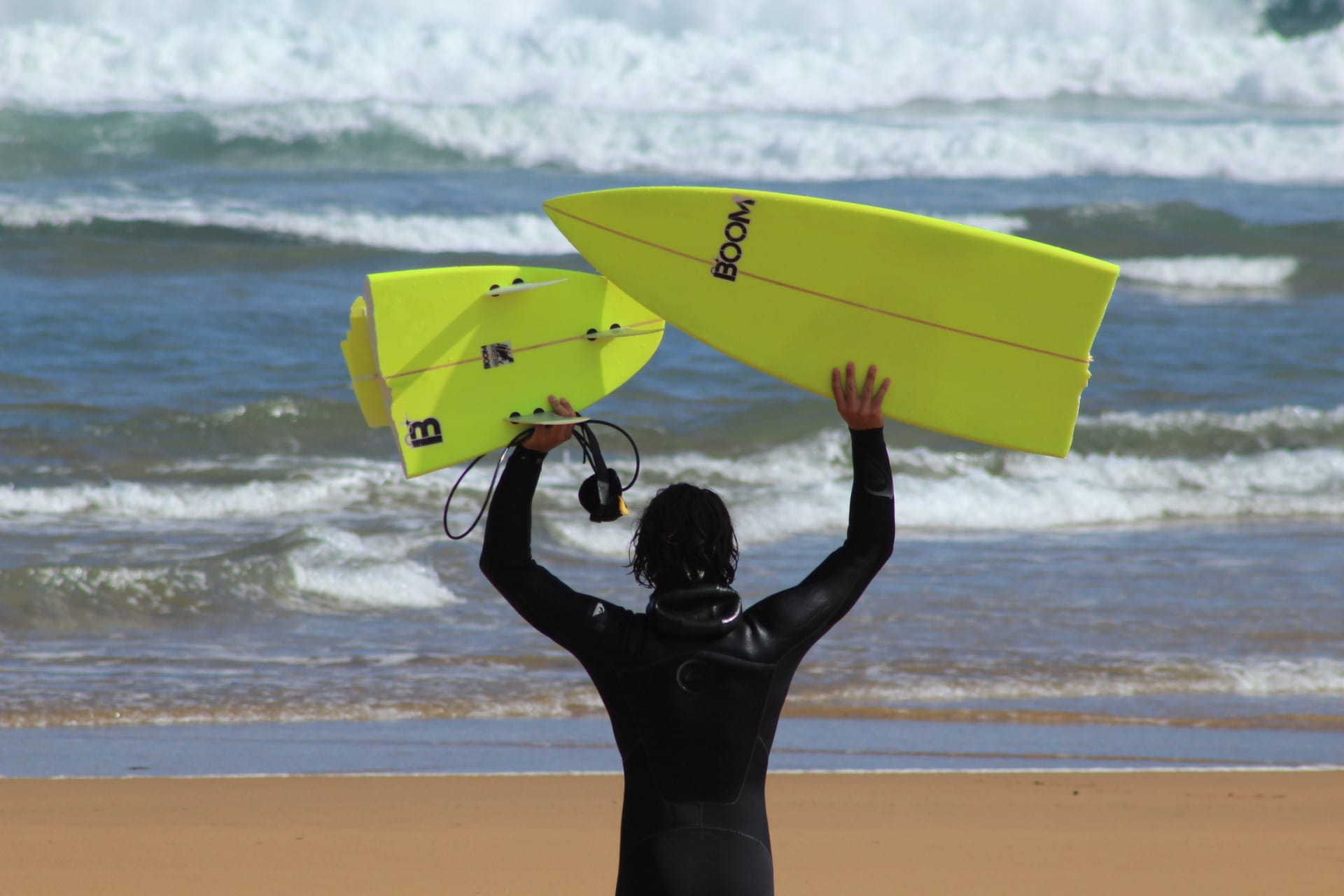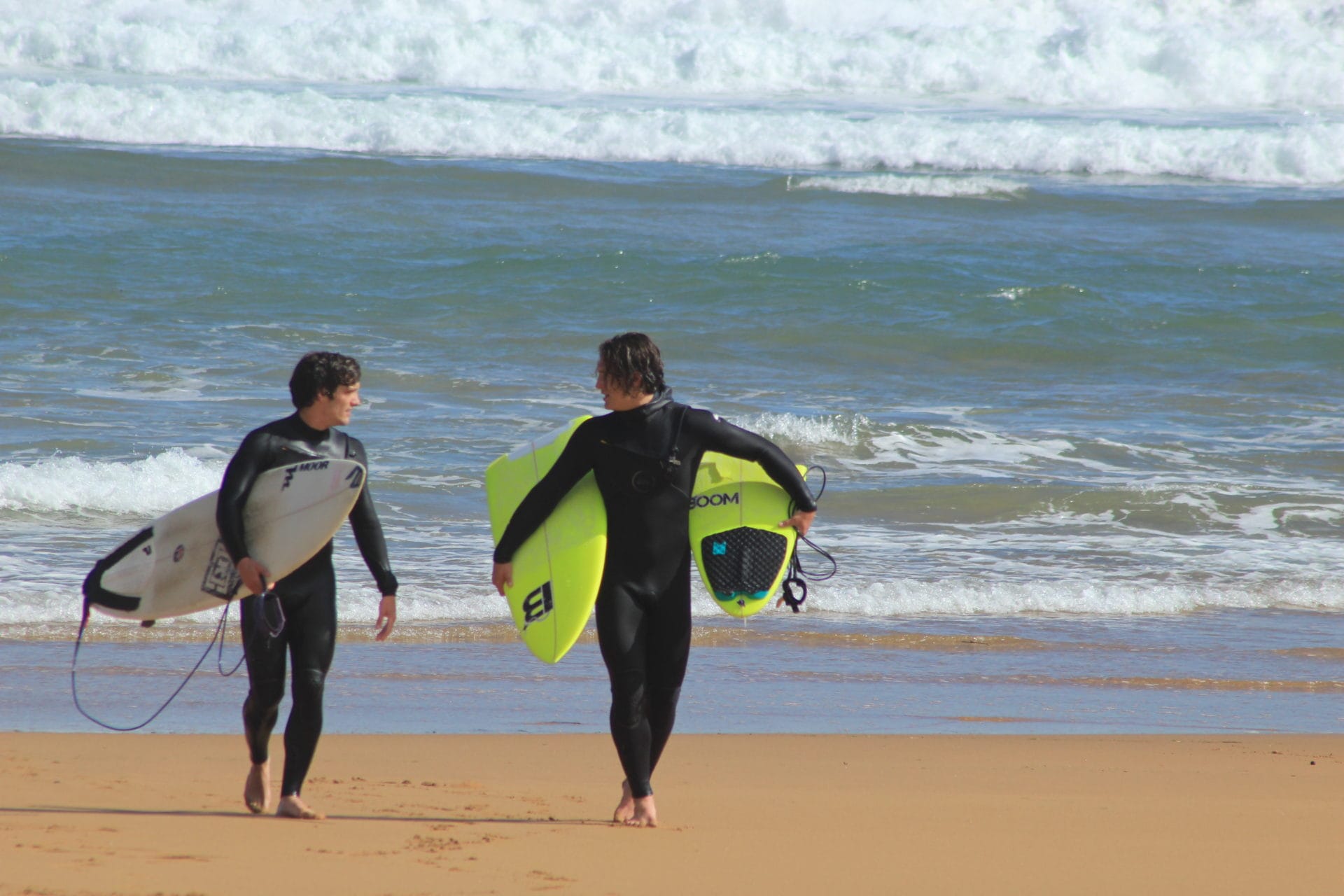 It has a beautiful backdrop of pine-forest and green hills. You can collect lots of driftwood. And broken boards on a good day..